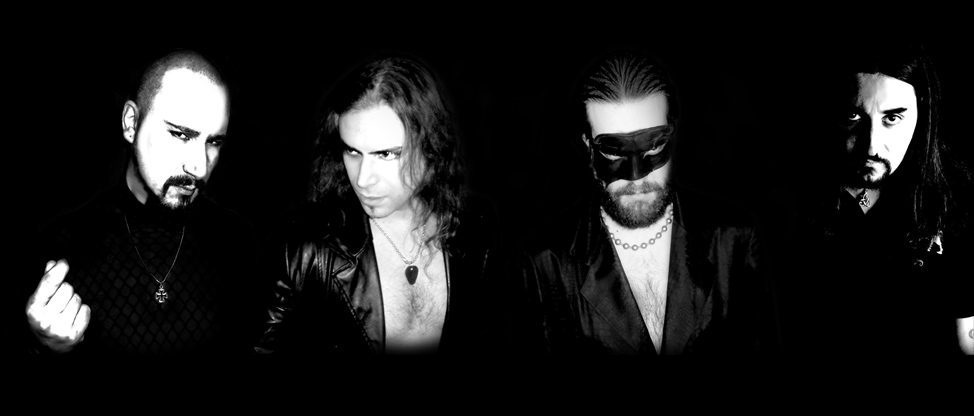 The Hortus Animae Cult is back! You will probably be pleased to know that we decided to reform and we are fully immersed in the work for our comeback album: At the End of Doomsday.
Thanks to the constant affection that you fans have never stopped showing us and the incessant interest from press, labels and media…we are convinced that the time is finally ripe for our comeback with the successor to the monumental The Blow of Furious Winds, dated 2005. But … we need your help! To cope with the massive expenses that recording an album requires, we have created a fundraising website where you can donate any amount for us to be able to record the new album and you to receive rewards from the band, you'll find all the details on how to donate and what to get here. A heartfelt thank you by Hortus Animae.
Posted in News by Giulio De Gaetano on January 27th, 2013 at %I:%M %p.