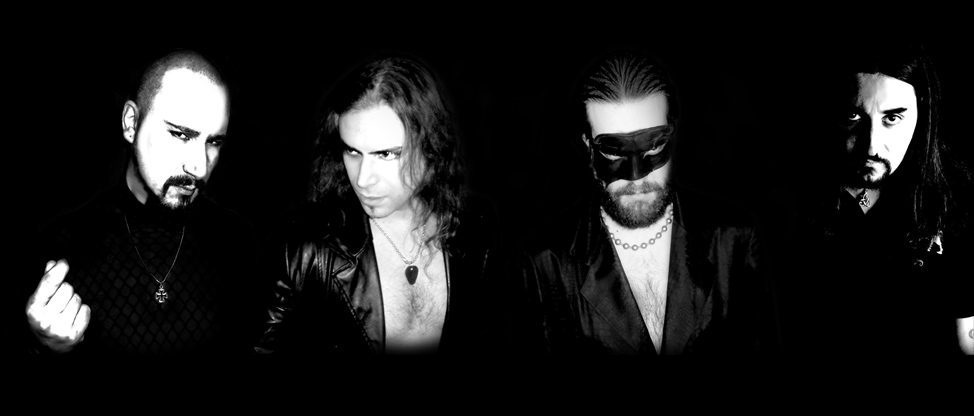 Gli italiani Hortus Animae, già Top Album su Through the Black Hole (vedi qui), hanno deciso di riformarsi e sono in piena fase di composizione per l'album di ritorno: At the End of Doomsday.
Di seguito il comunicato stampa:
Grazie all'affetto sempre vivo che voi fan non avete mai smesso di dimostrarci ed all'incessante interesse da parte di stampa e media ci siamo convinti che i tempi fossero finalmente maturi per un nostro ritorno in grande stile con il successore del monumentale The Blow of Furious Winds del 2005. Ma abbiamo bisogno del vostro aiuto! Per far fronte alle massicce spese che registrare un disco comporta, abbiamo creato un sito di raccolta fondi dove è possibile donare una cifra affinché noi si possa registrare il nuovo album e voi possiate ricevere delle ricompense dalla band, troverete tutti i dettagli su come donare e cosa ricevere qui. Un grazie di cuore da parte degli Hortus Animae!
Posted in News by Giulio De Gaetano on gennaio 27th, 2013 at %H:%M.