RANK: 6.5/10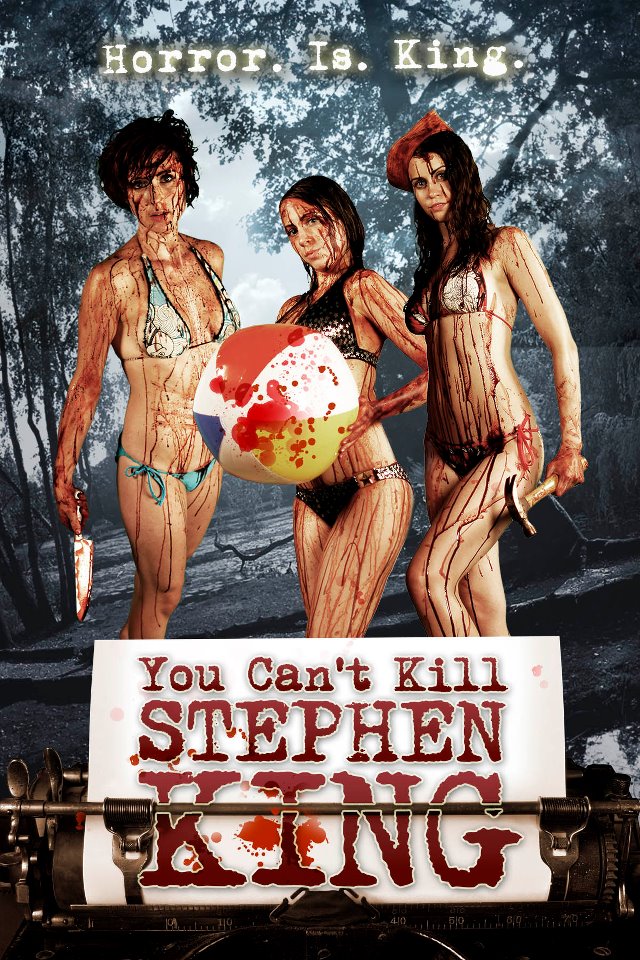 I have said before that I enjoy all forms of films. It is also nice to take a break from the big budget films at the theater and see something a little more..lower budget. This would fall under the Independent films category. As a full supporter of the Stephen King program "Dollar Baby" films, I enjoy the smaller films for entertainment and quality of storytelling, However, my latest review is not a "Dollar Baby", but it is Independent and it is Stephen King related….related in a way you won't believe! So, here is my review of You can't kill Stephen King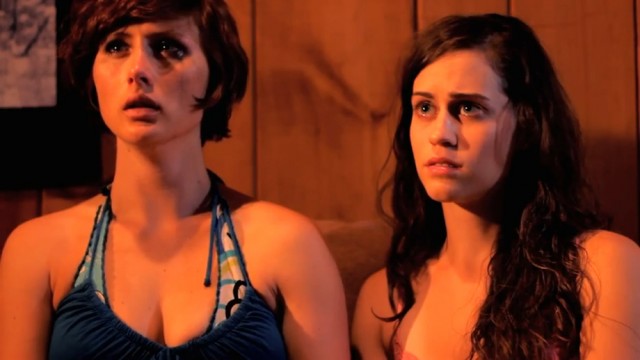 As a full-blown Stephen King fan and creator/writer of All Thing's King fan page on Facebook, I can assure you this is a film every King fan can related to. The story is about five friends who travel to the lakeshore's of Maine where they hope they will be able to not just have fun and wild times, but also see and meet the man himself, Stephen King. The movie is also a throw-back to the old 1980′s "Slasher films". Films like Friday the 13th is spoofed many times throughout. The whole film itself is a spoof/parody with tons of "nods" to Stephen King, his characters, and his books. And there are plenty!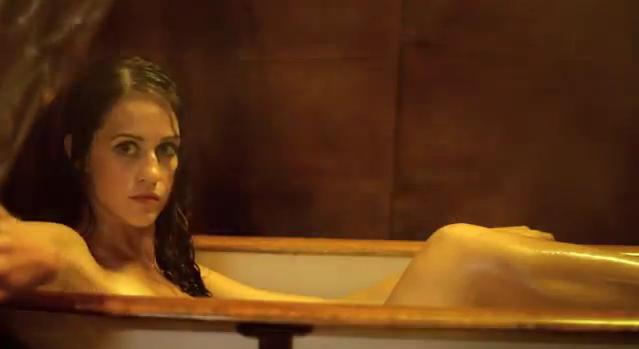 As the five friends arrive at the lakeshore's of Maine in hopes of meeting the famous writer, they run into a wide range of strange and bizarre characters throughout the town that either spoof King's characters in his books or have the same names. When no one will help them find King and suggest they take their fun someplace else, the friends decide to stay right there and enjoy boats on the lake, fun at the cabin, and in true "80′s Slasher films" fashion they have the usual sex, drugs, and mischief making. The five friends are also stereotyped right from a Friday the 13th film: Monroe "Bachman" the Stephen King die-hard fan (also a "nod" to King's writing alter ego "Richard Bachman" is played by Monroe Mann), Ronnie the leader of the group (played by Ronnie Khalil), Hilary, Ronnie's sister (played by Chrystal Arnette), Nicole, who is the "party girl" of the group (played by Kayle Blogna), Lori, who is Ronnie's girlfriend (played by Kate Costello), and Lamont the stereotype "black guy" (played by Justin Brown).
The group sends Lemont out with the car to get gas and when he "mysteriously" doesn't return, the killings begin. One by one the friends fall victim to a horrifying deaths all with a "Stephen King themed" death based on his books. With no way of escape, alone in a cabin in the woods, and scared beyond belief – the remaining friends must find out just Who is behind all these killings? Will they survive throughout the night? And for those left, will they meet the famous writer they set out to see? To find out these answers I actually recommend You can't kill Stephen King.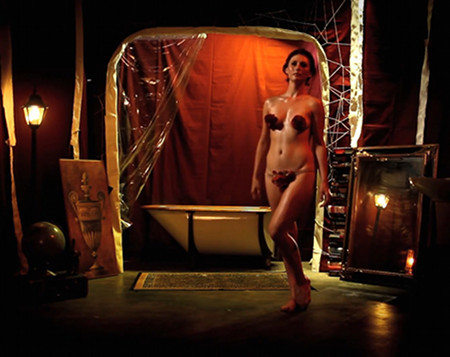 Let me just say, as a die-hard Stephen King fan, I ended up enjoying this film. Yes, it is cheesey. It is as cheesey as King's own Maximum overdrive and the 80′s Slasher films it spoofs. However, just when you think you know how this is gonna end you don't. I really liked the ending's twist. Every King fan should see this not just to be entertained, but to spot all the King "nods" and cameos throughout the film. Keep in mind, tho, it is low-budget, it is Independent, and it is a "check your brain at the door" type of film. However, it IS also a lot of fun!!! Especially the twist ending. And there is a scene after the credits. Directed by some of the actors themselves (Monroe Mann and Ronnie Khail), it has won the Official Selection Film Award at the 2012 New Orleans Film Fest and People's Choice – feature film at the Auburn Film Fest. The filmmakers wish for me to let the viewers know that this film is currently in distribution stage and will be available for dvd or on-line in the very near future and when it is…check out You can't kill Stephen King for a "screaming" good time!
RANK: 6.5/10
Regista/Director: Ronnie Khalil, Monroe Mann, Jorge Valdés-Iga
Cast: Monroe Mann, Ronnie Khalil, Crystal Arnette, Kayle Blogna
Usa 2012