RANK: 8/10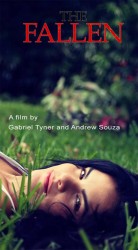 As an atheist I'm typically not a fan of religious films. That said The Fallen is an outstanding dark re-telling of the story of Genesis by first time director Gabriel Kipling Tyner. The film starts off of course in the Garden of Eden with Adam and Eve, granted there is a bit a stretch that they aren't naked however this film re-creates and the interpretation of the story in a very artistic format.
I won't make the leap to compare to something like Scorsese's masterpiece The Last Temptation of Christ but the film is very much its own very interesting representation of the evil apple story.
One of the things I utterly love about this short is the abundance of pain, suffering and at times confusion that are in this lovely biblical story. I think however the film could have used a lot more blood and God could have been a little bit more … angry? I mean this God we're talking about and when he gets pissed off he has been known to kind of commit a little bit genocide here or there –especially in the Old Testament… Also enjoyable is the dialogue that is not taken from King James and I wanted more of that from the film; God is kind of quoted from there. I think, I'm a bit rust on my bible studies… that aren't from the Satanic Bible.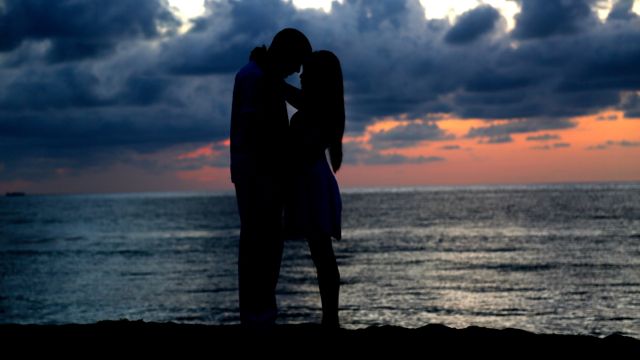 The cast, Eric Power as Adam, Laura Garrido as Eve (and a solid reason why I feel the director should have stuck with the nudity that is in bible) and Carl Rimi do an all-around great job. I loved that Lucifer was wearing a suite even back then. If you get the chance check out The Fallen it is definitely worth the time and I look forward to whatever director Gabriel Kipling Tyner does next.
RANK: 8/10
Regista/Director: Gabriel Kipling Tyner
Cast: Laura Garrido Patino, Eric Power, Carl Rimi,
Usa 2014
Posted in drama by Josh Darling on September 23rd, 2015 at %I:%M %p.