RANK: 9/10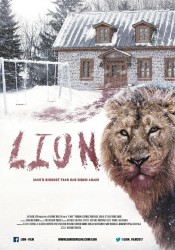 Davide Melini is an independent filmmaker that has proven time after time his passion for filmmaking. With each new film his vision becomes clearer, and the subject matter even more entertaining, and more intense than the last. Davide has been writing and directing since 2006. It was his short film, The Puzzle, that began his career.
With a "sweet" little film entitled The sweet hand of the white rose released at film festivals in 2010, earning awards, it was just a matter of time before Davide's next film, Lion, would prove just how serious, and talented a filmmaker he is.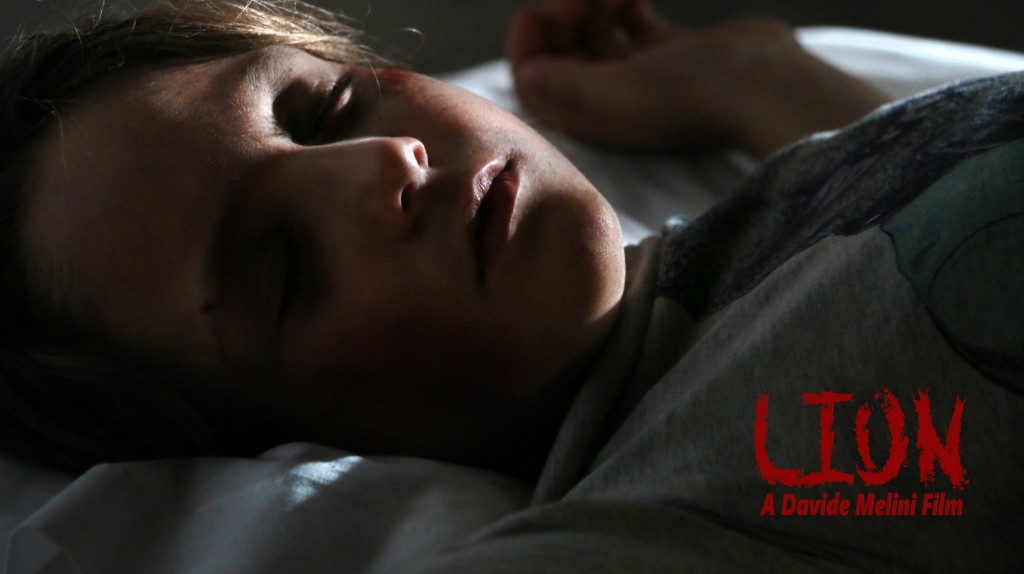 "Seldom does a film come along with such impact, that you're thinking about it hours later!" Davide Melini 's new film does just that. Lion is the story of a young boy, Leon (Pedro Sanchez), who lives with his parents in a cabin, in a snowy forest, in the middle of nowhere, and … he is afraid! Not of what is going on outside of the house, but rather, inside. Leon is afraid of his abusive father, Jeff (Michael Segal), and is disillusioned with his weak mother, Amanda (Tania Mercader), who is too intimidated to stand up to her layabout, alcoholic husband. Leon is a big fan of lions. He has toys, posters, and other decorations in his room of the "king" of beasts.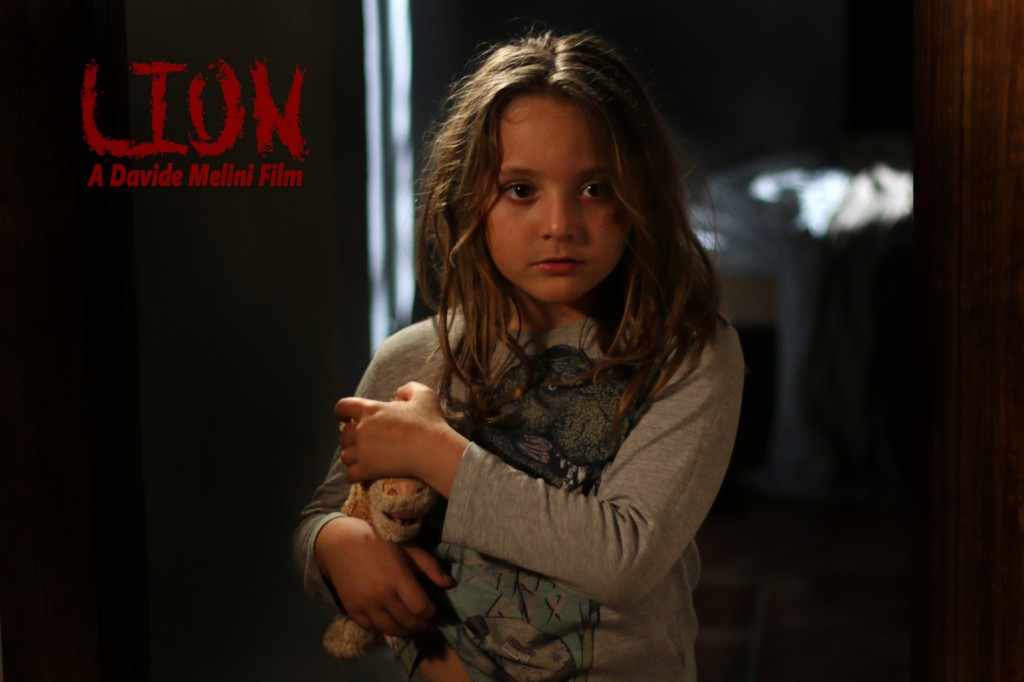 Lions are known to be protectors of their young, and Leon certainly qualifies as young … and is also helpless. Retribution comes in many forms! There is nothing more terrifying than an abusive, drunkard father … or is there? The statement within this film is powerful, and hits home! It is one of the most moving short films I've seen in a very long time, and what I consider to be director Davide Melini's … "best piece of work to date."
RANK: 9/10
Regista/Director: Davide Melini
Cast: Pedro Sánchez, Michael Segal, Tania Mercader
Inghilterra 2017
Tags: horror short movie, LION davide melini, Lion review, Lion shortmovie, Michael Segal, Pedro Sánchez, Tania Mercader
Posted in Horror by Tony Northrup on June 21st, 2017 at %I:%M %p.