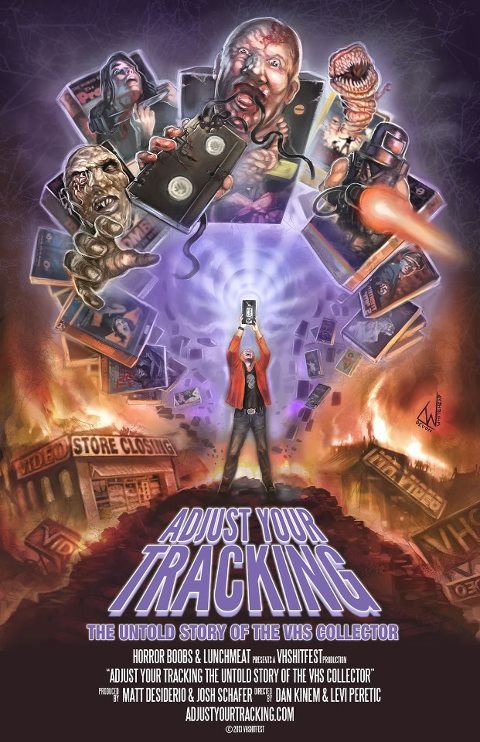 Adjust Your Tracking: The Untold Story of the VHS Collector is a documentary directed by Dan Kinem, a cinema (and VHS of course) lover, who collected several opinions and moods about this nowadays-so-called "vintage" love for the VHS.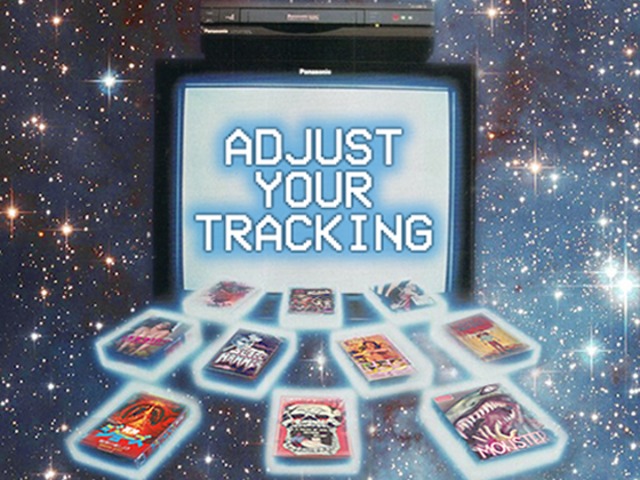 Adjust your tracking gathers interviews with cinema-addicted people like Lloyd Kaufman, Sam Sherman, Fred Vogel, Tony Timpone and many others and recently it played at the Texas Frightmare Weekend. The official trailer can be watched here.
Posted in News by Giulio De Gaetano on May 7th, 2013 at %I:%M %p.