RANK: 8/10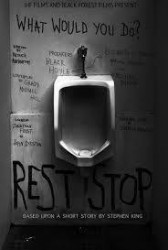 Stephen King's short story, Rest Stop was first published in the December 2003 edition of Esquire magazine. It was later added to King's short story collection book, Just After Sunset. The story won the National Magazine Award of Fiction in 2004.
Rest Stop is a story about a writer, John Dykstra (his pen name is Rick Hardin) (played by Jonathan Foust) who has a bit too much to drink after leaving a special writer's group. Feeling intoxicated, James decides to pull into a Rest Stop. While he is there, he over hears a domestic abuse argument between Lee (played by Nick Alexander) and Ellen (played by Bella Bellitto). James must decide if he should put a stop to the violent boyfriend or is it James "other" side that comes out to stop him?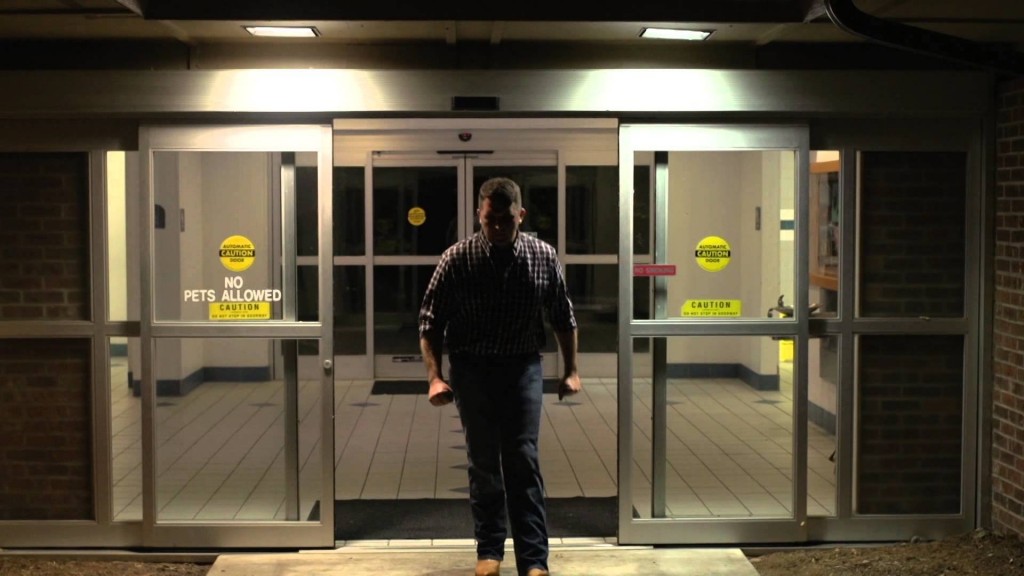 Writer Michael Welsh first requested permission from King's office to get the Green Light to adapt Rest Stop. After lining it up, he asked Patrick if he would like to direct it. Working together on the script, both Patrick and Michael pulled off the King adaptation nicely. I felt the film was very well done, creepy, fine performances all around, and quite enjoyable.
RANK: 8/10
Regista/Director: Patrick Abernethy
Cast: Jonathan Foust, Nick Alexander, Bella Bellitto
Usa 2015
Tags: Bella Bellitto, Jonathan Foust, Nick Alexander, PATRICK ABERNETHY, REST STOP, REST STOP adaptation, REST STOP review, REST STOP stephen king, stephen king movie
Posted in Horror by Tony Northrup on December 20th, 2015 at %I:%M %p.