RANK: 8/10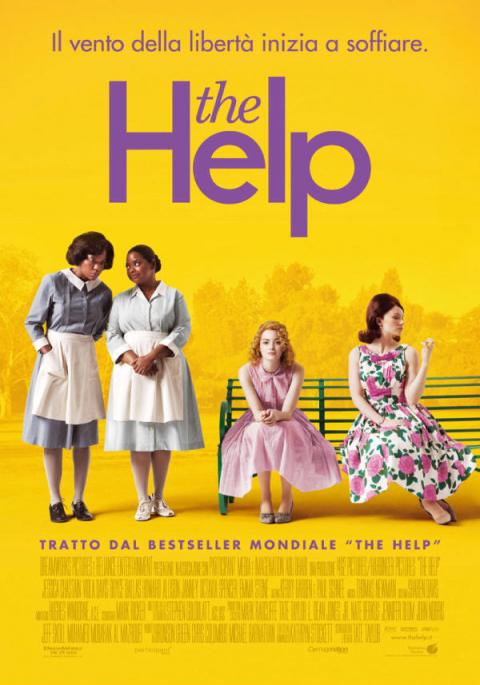 The Help is about a young writer, Skeeter (played by Emma Stone), who just came back to her hometown in 1960′s Mississippi from college. More than anything she wants to be a published writer. As she get's a small job working for the local newspaper, she feels that she can do more with her life and her talent. After seeing how the African-American Help are treated at one of her friends of high society party's, she get's the idea to write a book based on the stories of the Help that cook, clean, take care of white babies, and put up with a lot of racism.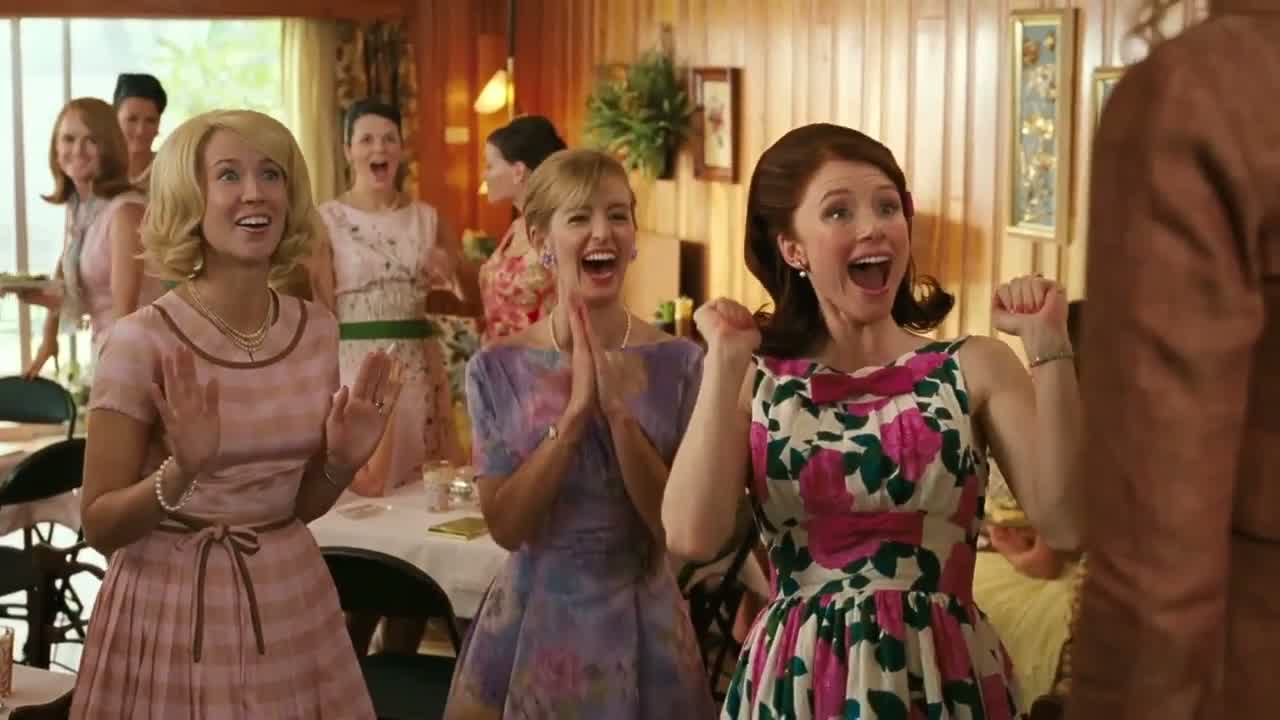 The first person to interview is Aibileen, (played by Viola Davis), who works for one of the worst woman in the South, Hilly, (played by Bryce Dallas Howard), who treats her horribly! Scared to step forward at first, Aibileen get's the courage to "tell all" and this courage inspires other help to come forward to be interviewed such as, Minny (played amazingly by Octavia Spencer), who is sassy, tough, and doesn't take crap from no one except her abusive husband. Minny really "tells all!" and after being fired from one family, get's hired by another, Celia (played by Jessica Chastain), who hires her without her husband knowing. She feels it's OK to sit with the Help, talk to them like friends, eat with them, but Minny has to remind her that African-American's aren't suppose to interact with White people in that day and age. As Skeeter's book becomes a best-seller, she finds new friends, publishes the towns secrets, and finds out the truth why her own mother fired their Help when she was younger. This film….this film will pull at your heartstrings with full force! I have never reacted to a film in all my years as a film viewer like I did with this film. Mostly because I lived in the South and I can relate to some of it. I am telling you, it doesn't matter who you are, what you believe, what age or color you are.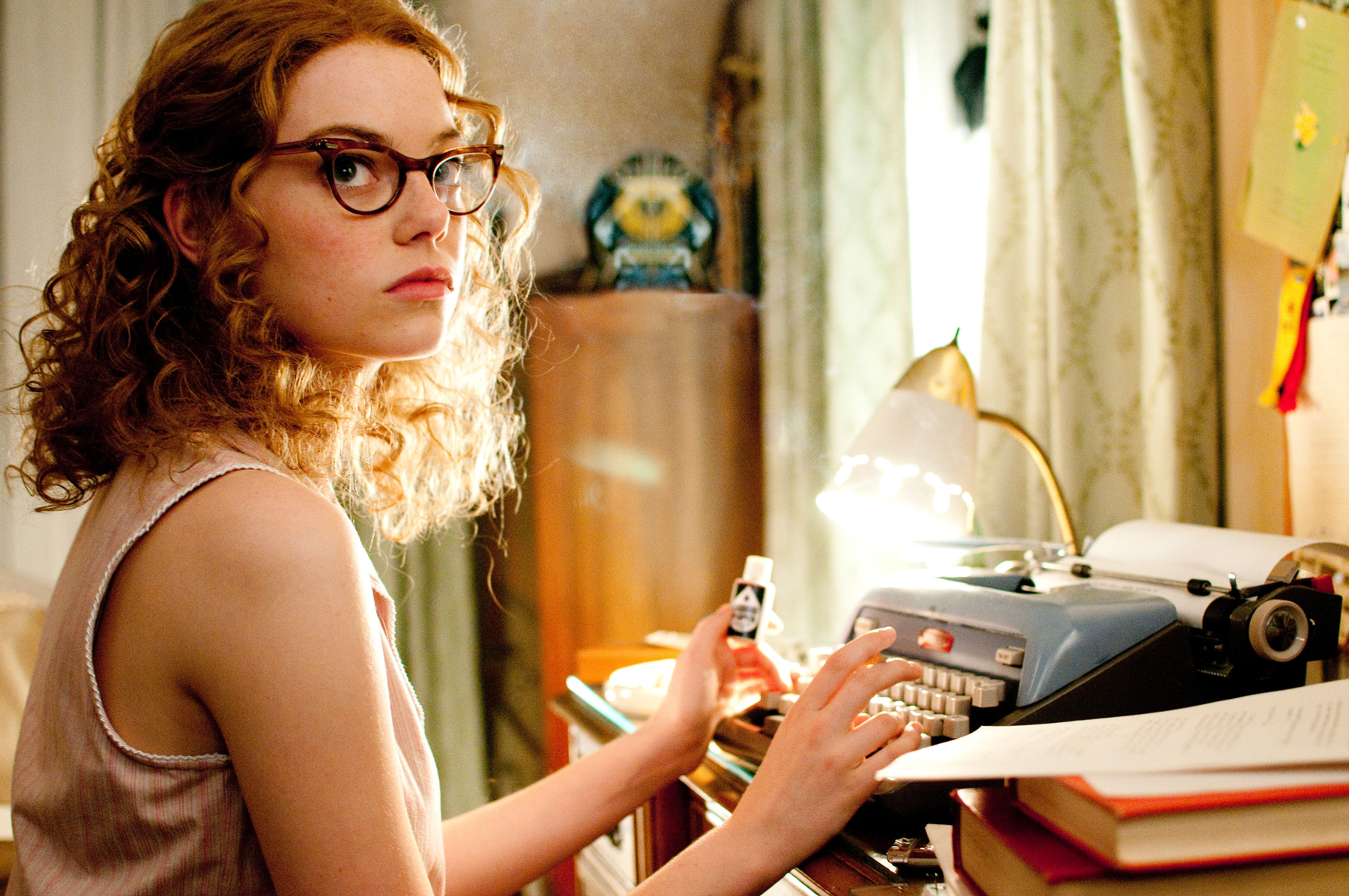 The Help was nominated for many Oscar's this year, but the most important was Octavia Spencer winning for Best Supporting Actress. Even tho the whole cast was amazing, Octavia was captivating! I have seen her through the years as a character actor and when she won her award, I felt she deserved it just for the fact she's "done her time" so to speak, but after seeing the film now, there's no question she deserved it.
RANK: 8/10
Regista/Director: Tate Taylor
Cast: Emma Stone, Bryce Dallas Howard, Mike Vogel, Allison Janney
Usa 2012