RANK: 7.5/10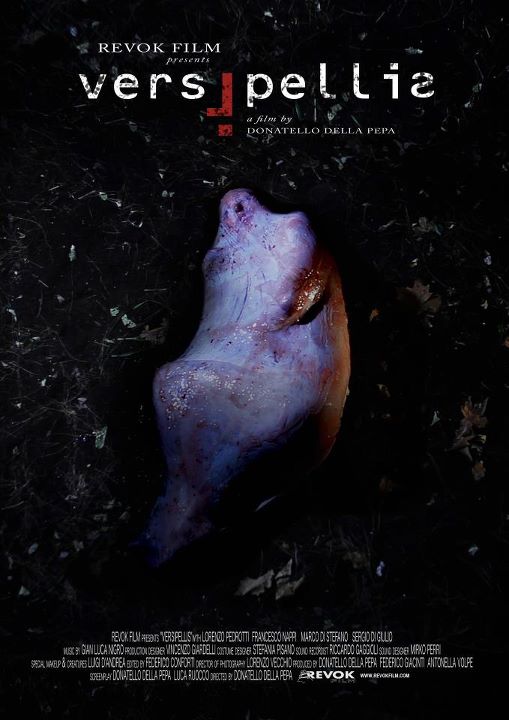 Twins inside mother's womb (a symbol of serenity and life), they become assassins in the same place, devouring one of the three of them as to survive. Giulio and Francesco suffer with congenital defects, the first one undergoing deformed backbone, the second one changing himself into a werewolf. Two brothers following different roads, destined for an inescapable encounter, after a terrible sequence of murderers.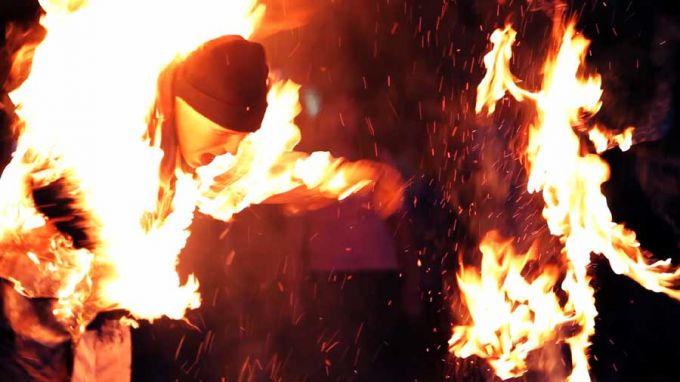 Located in a twilight Rome, Donatello Della Pepa's film highlights a great pro, at the same time changing into a con considering the member of the audience: the eighties aura permeating the movie. Echoes from The Howling, grotesque mentions from An american werewolf in London, and scratches inheredited from The cat people (even if we're considering different paws), moving through familiar drama as in Ginger Snaps.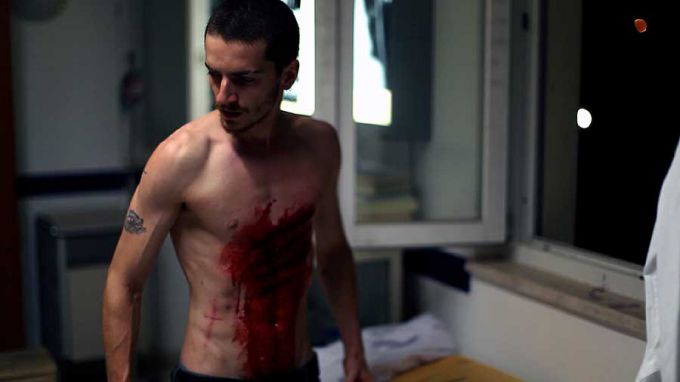 The screenplay written by Luca Ruocco and Della Pepa highlights this love for the eighties, pushing up nostalgia in the heart of the member of the audience. Versipellis, in fact, is an eighties movie, well shot on the XXIXXIth century and … we love it thanks to the (insane) pleasure given by home-made creatures (avoiding CGI), costumes, latex, enjoyable slaughters and rarefied atmospheres. under this sight the work done by Luigi D'Andrea on designing the 2 metres height werewolf is praiseworthy.
Obviously the member of the audience who shaped his own imagination on Underworld or Twilight's werewolf could be interested on Versipellis or could hate it for the same reason, no middle-ways. But this is a part of the game, authors are happy to face, and they didn't hide this.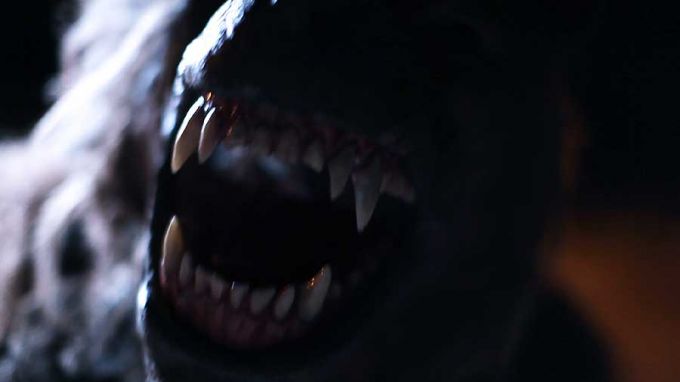 Main actors are perfect in their roles, shifting their physiques as to play their mutations. The history built on their back can't be deepen because of the natual boundaries of a shortmovie, but only sketched waiting for a longer movie. The only real blind spot is the excessive number of scenes where the werewolf is clearly shown under the light … but the creature should've been hidden under deep shadows, playing with dark and light 'cause of even if the werewolf has been weel realized it's always a costume.
The desire to jump into the eighties rise up thanks to Versipellis, an unavoidable work for the genre aficionados who thought this genre was dead many years ago.
RANK: 7.5/10
Regista/Director: Donatello Della Pepa
Cast: Lorenzo Pedrotti, Francesco Nappi, Marco Di Stefano
Italia 2011