RANK: 7.5/10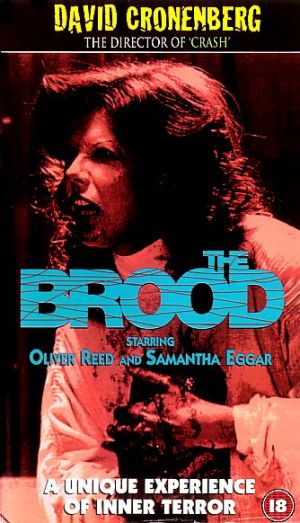 Anger laying in our bodies can be channelled into a sort of materialized product. This is what a new wave of psychiatry (called "psychoplasmics") says and doctor Raglan (Oliver Reed) is one of its most outstanding exponents who's able to create little creatures similar to our children but … more instinctive and deadly.
These children brood the evil inside as the impulse threw up by their parents (patients themselves). Frank Carveth's wife, Nola (Samantha Eggar), is one of the Raglan patients, and she seems to be involved in a progression of homicides to the detriment of other people related to her …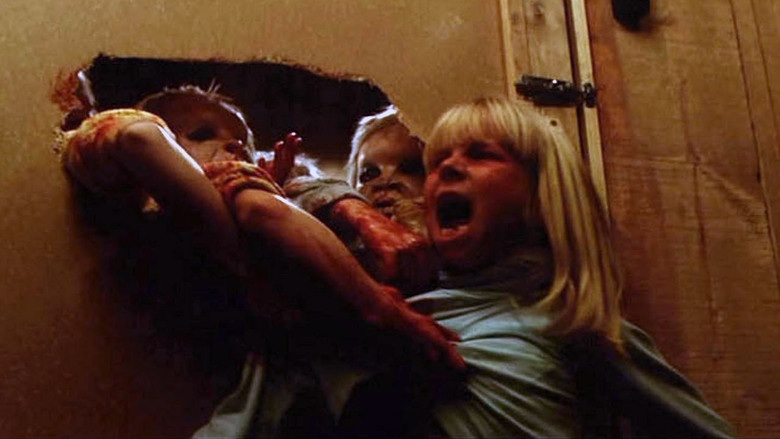 Only a fervent mind like the David Cronenberg's one could conceive "psychoplasmics" and design a screenplay all around it. Moreover this is a different way of conceptualizing horror inside a soul because of the horror/pain itself isn't pushed out by using our body as a weapon but giving birth to a third creature capable to kill. Death by new breed. The Brood carries on a metaphorical crack inside the "american family" (and inside the america dream) by showing the hate devouring ourself from the inside.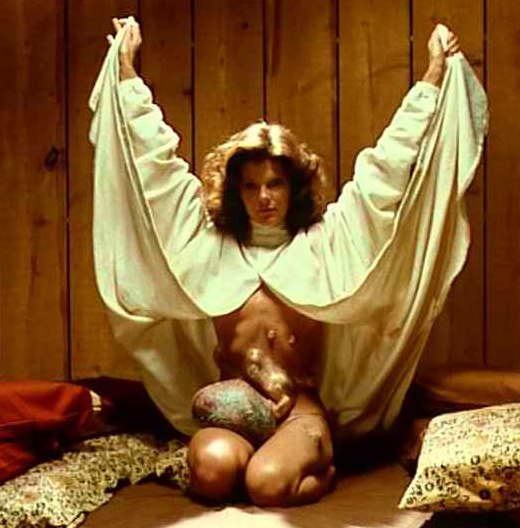 The Brood is an important example on how a B-movie can be turned into a Cult-movie by identifying important themes like the ones above, and this Second Sight Films blu-ray is a perfect way to glorify this low-budget  masterpiece thanks to a great transposition that pushes the fan towards a rediscovery of Cronenberg's work. Moreover The Brood blu-ray contains a lot of interesting extras like "The Look of Rage" (a discussion with Mark Irwin) or "Character For Cronenberg" (an interview with Robert Silverman, star of many Cronenberg works) making this movie a must have.
RANK: 7.5/10
Regista/Director: David Cronenberg
Cast: Oliver Reed, Samantha Eggar, Art Hindle, Henry Beckman
Canada 1979