RANK: 8/10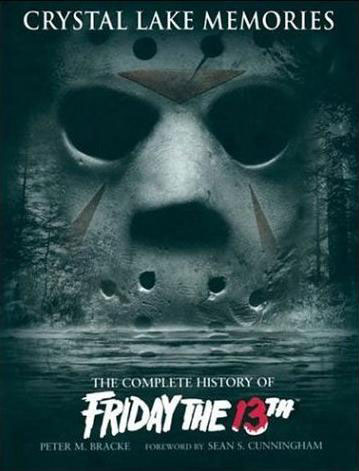 Friday the 13th is a cult movie, you can love it or not but it's impossible to consider this movie outside this flag. So many movies characterized this slasher series, moving from good (chapter 1, chapter 9) to bad quality (chapter 4) ones, strengthen fan population over the world.
Crystal Lake Memories: The Complete History of Friday the 13th is an introspective voyage through this cult series, flashing interviews, scenes from all the movies, audio commentary and several stuff converging to a unique documentary. The voice of Corey Feldman go with all of us, narrating the stories behind these movies in a nostalgic mood, involving cast and crew who worked for a couple of scenes or for all saga, as: Jeff Katz, Sean Cunningham, Noel Cunningham, Ronn Carroll, Tom Savini and many others.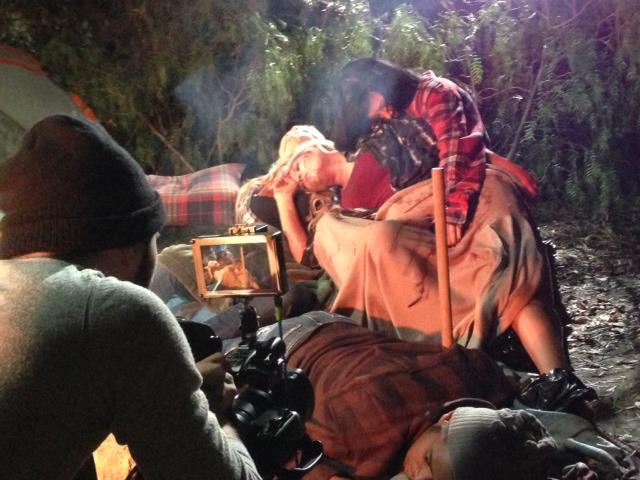 Daniel Farrands, the mind behind Never Sleep Again: The Elm Street Legacy, collects into thrirteen chapters the soul of Friday the 13th, analyzing all the aspects related to the single movie (costs, box office results, "urban legends" linked to the production, … ), ending with Chapter 13: reflections on the water, a sort of epilogue to the 6 hours and more of footage. Surfing through all the chapters we can find out that Frank Mancuso Jr. is the son of the president of Paramount Pictures, Cunningham screams out that one of the killing in the second chapter wasn't a tribute to A bay of blood, part 3 had to be filmed in 3D, the fight involving Ted White and Feldman or all the cut "butchering" chapter 6.
A business near to 100 million tickests sold "justifies" an amount of one hundred interviews, enriched by the full length audio commentary performed by Daniel Farrands, Luke Rafalowski and Peter Bracke, taking the audience by the hands for all the marathon. Considering the different formats of (old) scenes and (recent) interviews, the overall quality of video is adequate, and audio is presented in Dolby Digital 5.1. Sometimes different audio volume between interviews and footage is quite bothersome, while Harry Manfredini's music underlining interviews tone is really well done. A must-have for all the Friday the 13th aficionados.
RANK: 8/10
Regista/Director: Daniel Farrands
Cast: Corey Feldman, Kimberly Beck, Richard Brooker, John Carl Buechler, Alice Cooper, Wes Craven, Noel Cunningham, Sean S. Cunningham, Jensen Daggett
Usa 2013
Posted in dvd/blu-ray and Horror by Giulio De Gaetano on November 17th, 2013 at %I:%M %p.