RANK: 8.5/10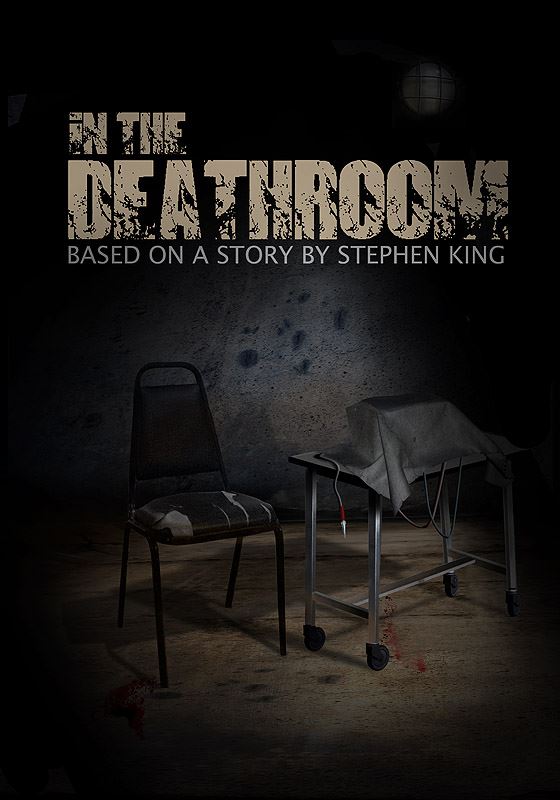 In the deathroom is a short story that was first published in 1999 on an audiobook called, BLOOD & SMOKE by Stephen King. A year later, it was published in Secret windows and in 2002 it was published in King's collection of short stories called Everything's eventual. The story takes place in room, a "deathroom".
It is about a New York Times reporter named, Fletcher, who is captured by South American dictatorship. When their government kills a group of nuns, on of them is Fletcher's sister. He is brought in and questioned about other involvements, however, he knows he will never leave that room alive. He is tortured and interrogated repeatedly until he fakes a seizure and steals one of the guards guns, shooting everyone he can. When he escapes the "deathroom" and we are left with Fletcher standing at the top of the stairs, not knowing if other guards heard the gunshots or if he escapes the country. Those who've read the book know's how it ends.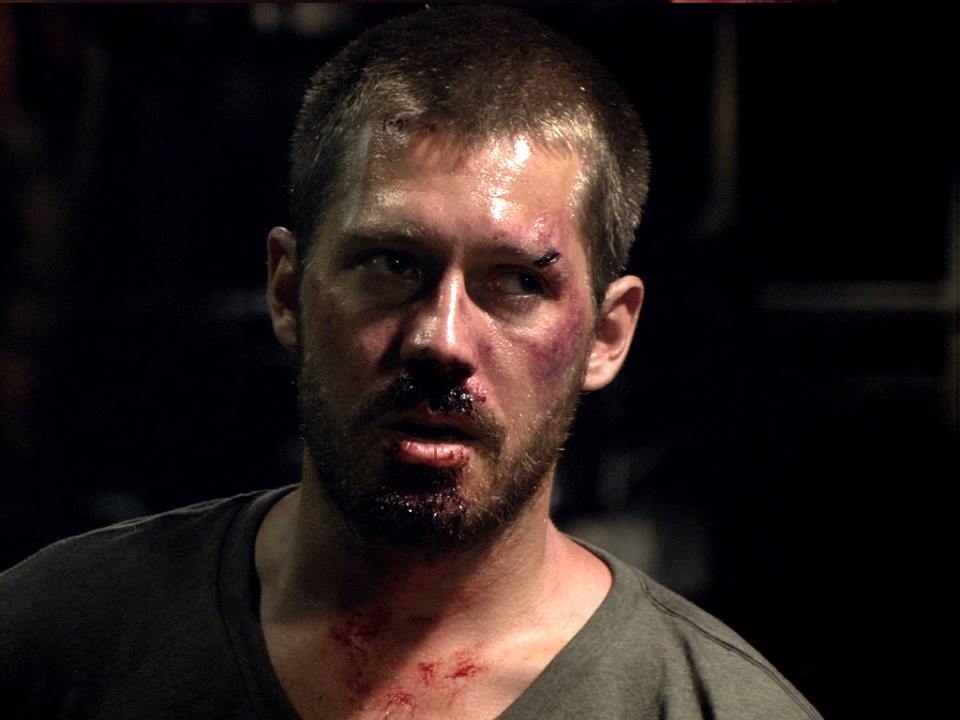 However, without giving out any spoilers, I can tell you this was clearly an edge-of-your-seat thriller. What seems like just another war room plot, turns into a room of hell, blood, violence, and suspense. The actors were very convincing, the story of course kept my interest, and Damon's directing was clearly spot on. He truly made you feel for this poor man and what he had to go through to stay alive, yet kept your interest wondering just how he was going to get out of such a hellish situation. This is one of the better "Dollar Baby" adaptations I've seen and I enjoyed it very much. By the films end, when you're squirming in your seat from the torture scenes and the surprising ending, you know you've got a winner.
RANK: 8.5/10
Regista/Director: Damon Vineyard
Usa 2013
Posted in Horror by Tony Northrup on December 8th, 2013 at %I:%M %p.