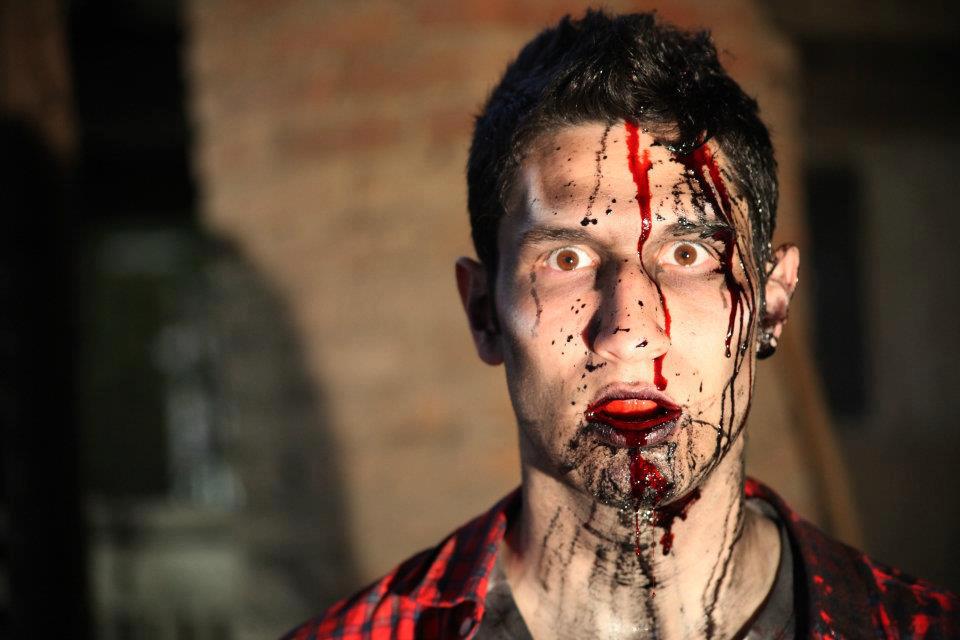 Mentre ancora aleggia nell'aria il progetto P.O.E. – Poetry of Eerie, ecco subito affacciarsi un altro film ad episodi tutto italiano: Pyramid. Prodotto da Alex Visani e scritto a quattro mani dallo stesso Visani e Raffaele Ottolenghi, il film sarà formato da quattro episodi apparentemente slegati ma, in realtà, collegati tramite uno strano oggetto … dalla parvenza simile alla "configurazione del lamento" di bakeriana memoria.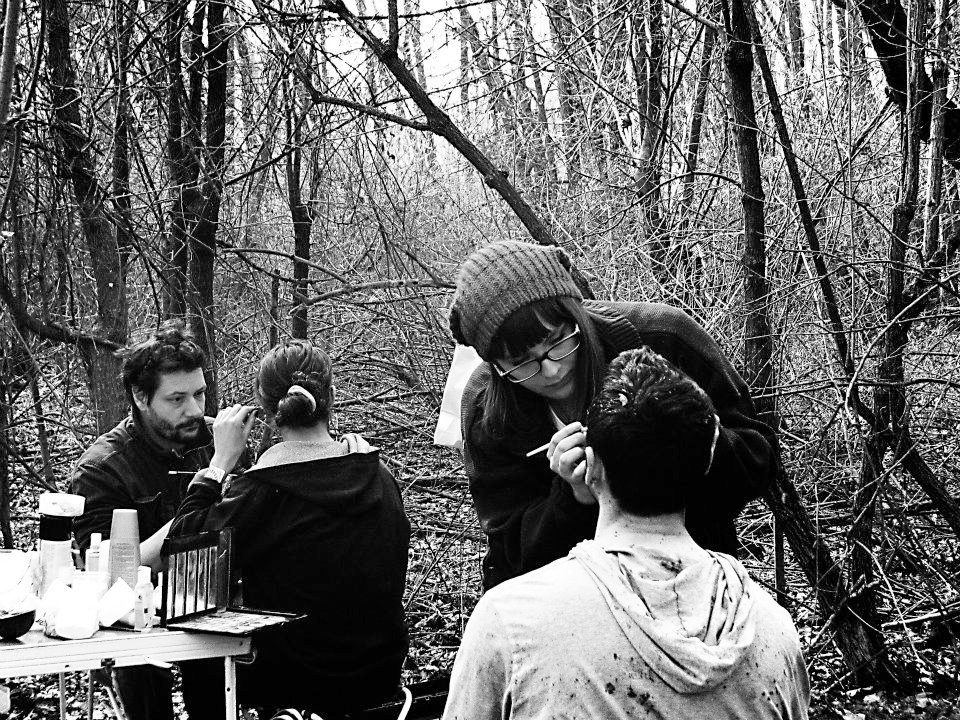 The Pyramid, dai primi di Marzo, vede collaborare cinque registi, Antonio Zannone, Luca Alessandro, Roberto Albanesi e Simone Chiesa, oltre lo stesso Visani, che si muovono tra  Umbria, Lazio, Lombardia e Campania, accompagnati da attori come Emilia Verginelli, Antonio De Matteo, David Power, Alessandro D'Ambrosi, Eleonora Scarpelli, Viktoriya Tori, Maria Spelta, Mauro Celaia, Jack Gallo e Raffaele Ottolenghi. Tutti insieme portano il simbolismo della piramide, un fardello dalla portata storica capace di contenere (o aprire varchi verso) immani sciagure, dalle possessioni demoniache alla malattia.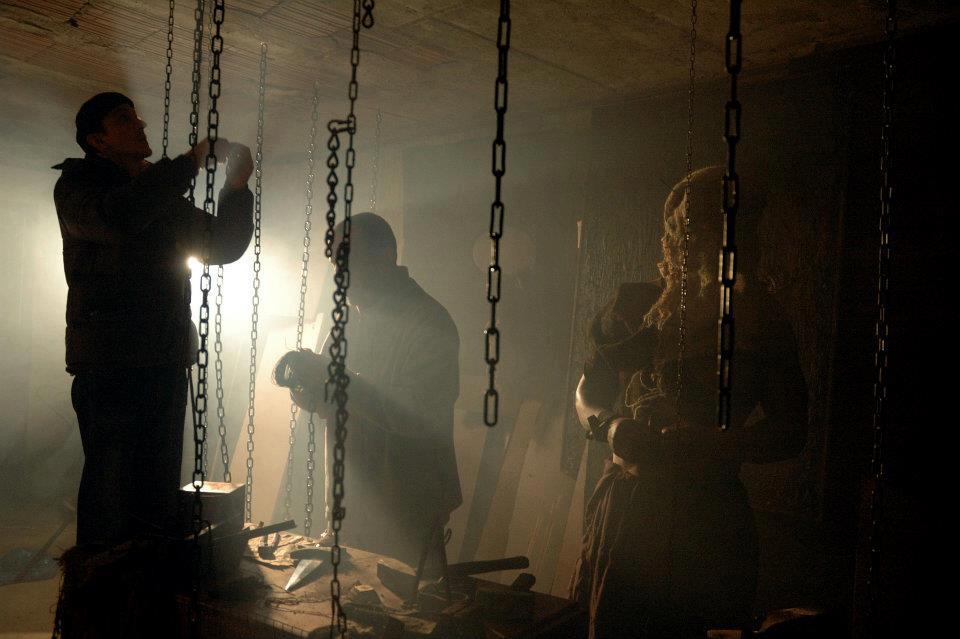 Mentre il team di artisti italiani continua con le riprese, non mancheremo di dar voce al collettivo, aggiornandovi sullo stato dei lavori. In tanto un grosso in bocca al lupo.
Posted in Cinema and News by Giulio De Gaetano on aprile 6th, 2012 at %H:%M.