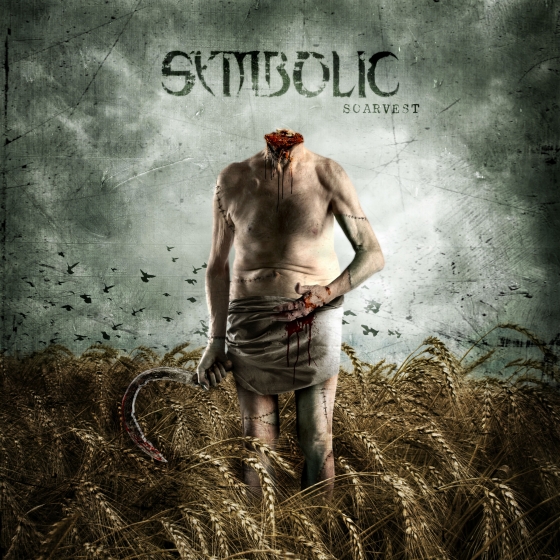 Symbolic, a perfect representation of all that these crazy germans strive for with their song writing. Unique, Progressive, Melodic, Technical Death Metal. Taking cues from their unsungs heroes including (but sure as hell not limited to) : Death, Illdisposed, Darkane and Necrophagist.
Take those 4 bands, throw their styles into a blender, poured out, moulded and sprinkled with some German melodic flavour – only then will you get a little clue of the direction of Symbolic´s sound. Having previously performed at many live concerts and festivals all through europe, the band´s slogan is "plug´n´play" can only be described as "authentic", "stirring" & "dynamic."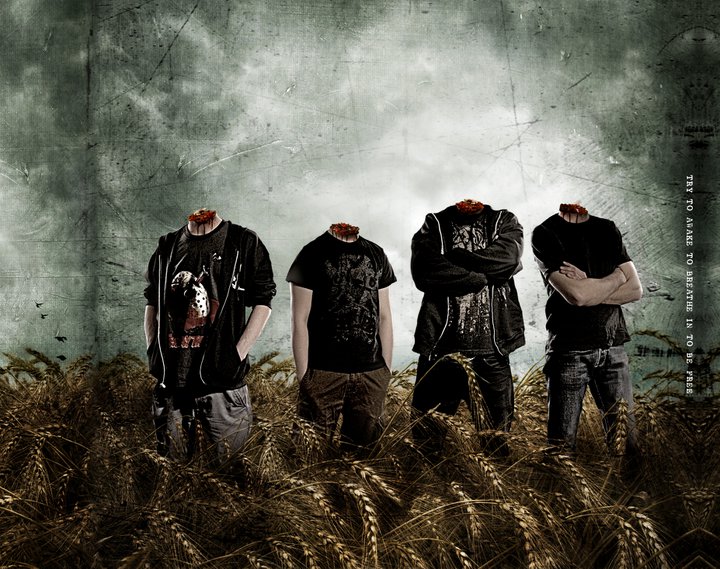 Their debut came in the form of 2006 release Enigma, a wholely independent release which got positive reviews in many diverse magazines all through western europe. Having suffered the interim line-up problems between albums until the remaining 2 members pushed on to release their second album Scarvest (2011)
Posted in News by Giulio De Gaetano on September 3rd, 2013 at %I:%M %p.