RANK: 7.5/10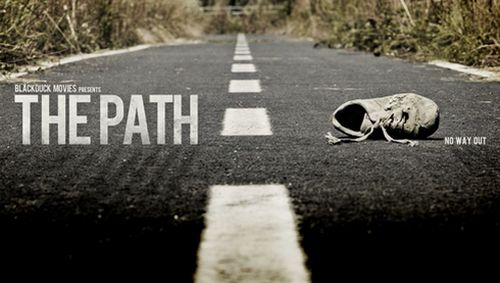 Una ragazza corre nei boschi. La musica la isola dal resto del mondo mentre si muove veloce, bella e fiera, completando il suo affanno lungo il sentiero, lungo il percorso (il The Path del titolo). Generalmente visto come una via di salvezza come una guida , qui il sentiero conduce alla morte … o forse Amber muore proprio perché abbandona il suo sentiero?
Un cammino surreale, la porta su una strada provinciale deserta, una corsa onirica i cui (cupi) risvolti sono lasciati alla disamina di chi osserva.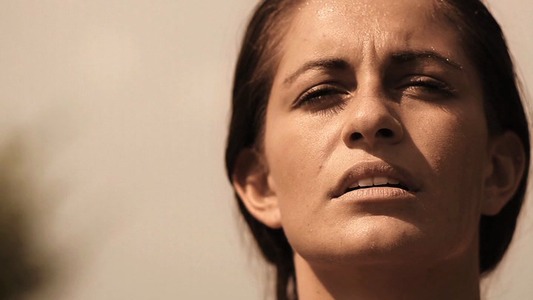 The Path (no way out) è un thriller sperimentale quasi ontologico, con cui esordisce la Blackduck movies. Un cortometraggio breve ma intenso, tecnicamente buono anche se difettoso di qualche inquadratura non sempre pulita, e una location ideale per un soggetto del genere, ma che stride leggermente con la volontà di provocare la sensazione di un percorso in mezzo al nulla. Apprezzabile anche la colonna sonora che si sintonizza perfettamente con il resto dell'ambiente.
Il lavoro di Marco Lamanna ha un'atmosfera  rurale ma un respiro internazionale, con dialoghi in inglese e personaggi che richiamano un sapore old-style tipico del continente oltreoceano. Sebbene non vi siano elementi di originalità, si vede un tratto che, se ben coltivato, potrebbe diventare elemento distintivo di Lamanna, regista con diversi lavori di video-art e workart alle spalle.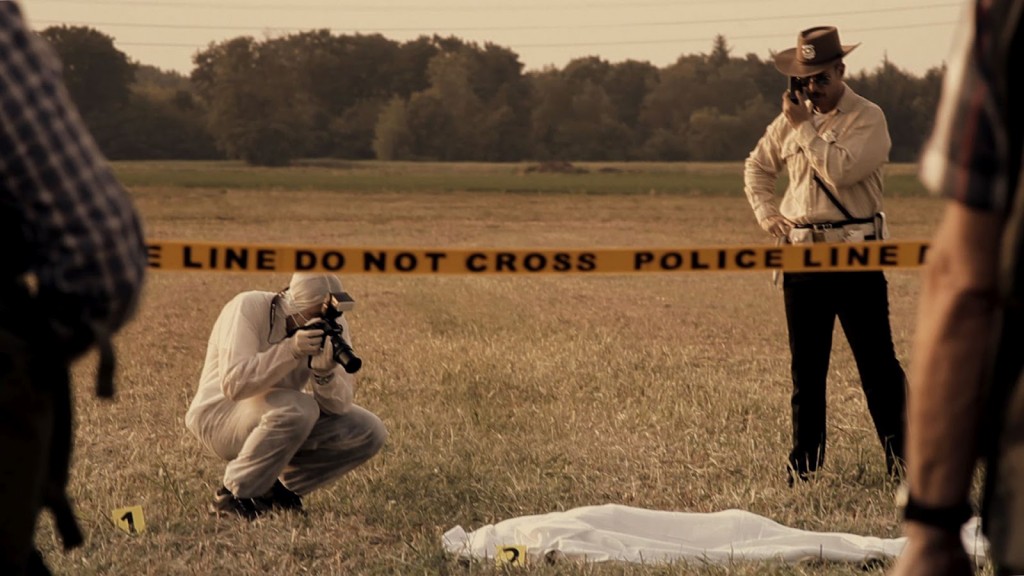 Entrato in finale all'Interiora e al ToHorror festival, il corto sta raccogliendo in poco tempo consensi sempre su più fronti.
RANK: 7.5/10
Cast: Lucrezia Losurdo, Federico Tripoli, Claudio Pedretti, Giancarlo Gozzo, William Di Donato
Italia 2012
Posted in Giallo/Thriller by Melania Colagiorgio on ottobre 30th, 2012 at %H:%M.