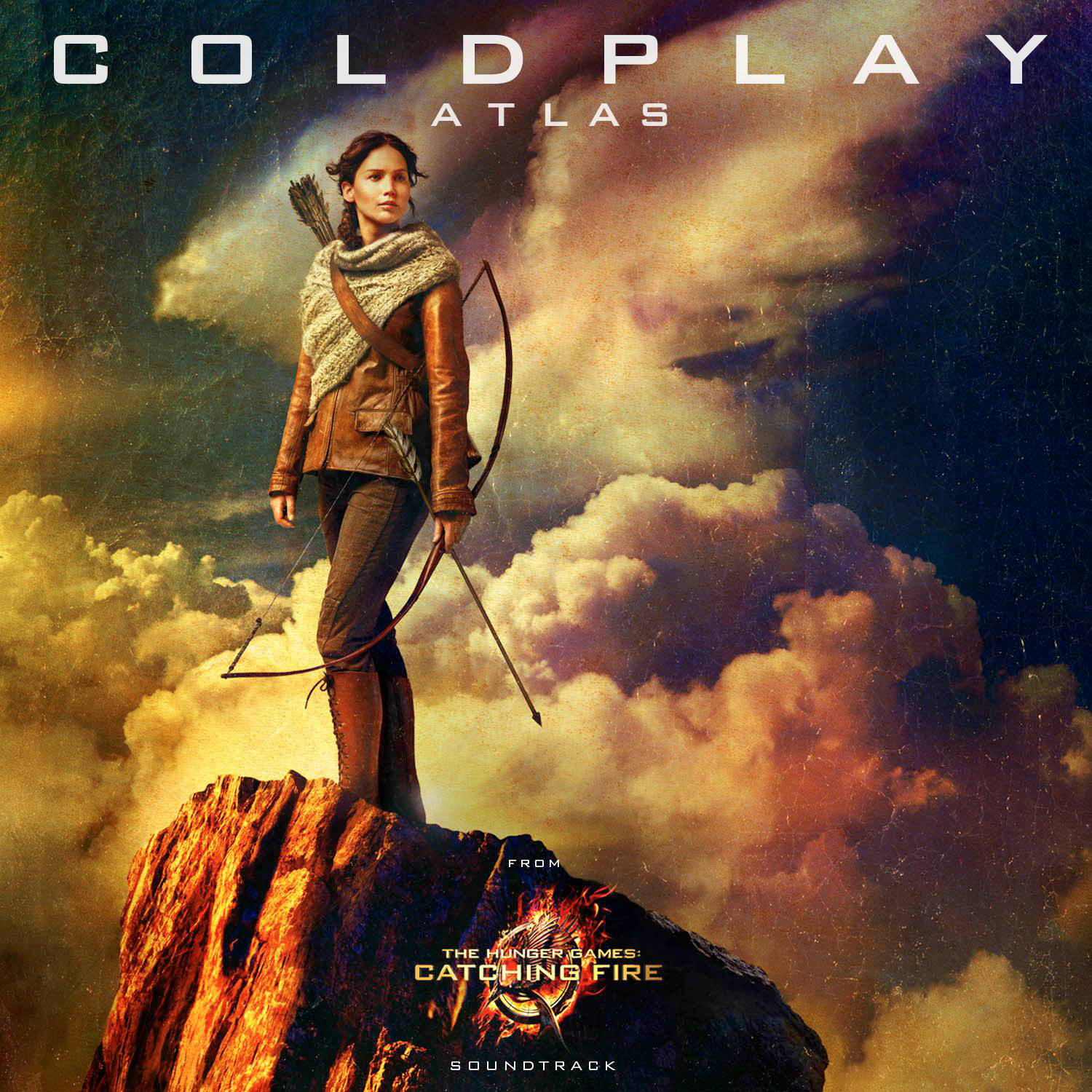 I Coldplay annunciano con un tweet la data di la pubblicazione di Atlas, il nuovo singolo contenuto nella colonna sonora del film The Hunger Games: Catching Fire che sarà disponibile dal 6 settembre sia al digital download che in rotazione radiofonica. Il film d'azione sarà distribuito nella sale cinematografiche a fine novembre ed è la prima volta che i Coldplay firmano un brano inedito per la colonna sonora di un film.
Francis Lawrence, il regista del film, ha dichiarato: "Ho grandissimo rispetto ed ammirazione per i Coldplay e sono davvero estasiato per come loro siano entrati in connessione con il tema e le idee del film. La loro passione incondizionata e l'eccitazione del progetto hanno elevato la collaborazione oltre i normali canoni, e non vediamo l'ora anche noi che il brano sia condiviso con tutto il mondo".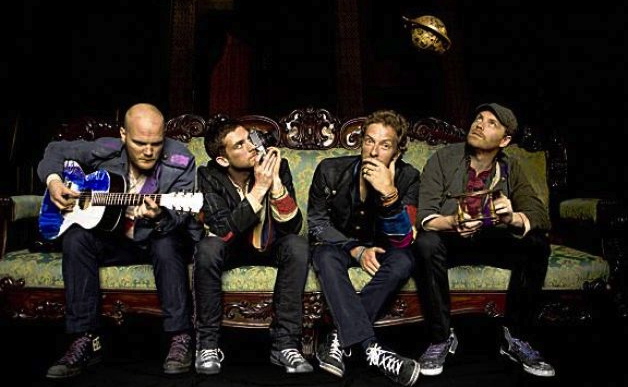 "Siamo onorati che una delle band icone nel panorama rock come i Coldplay pubblicheranno il primissimo brano della nostra colonna sonora – afferma il produttore del film, Tracy McKnight – E la cosa assume molto più significato visto che Chris Martin è un grandissimo fan dei libri di The Hunger Games. C'è un'attesa per questo brano, sia da parte nostra che da parte loro, che posso definire di epiche proporzioni!"
Posted in News by Giulio De Gaetano on agosto 30th, 2013 at %H:%M.