RANK: 8.5/10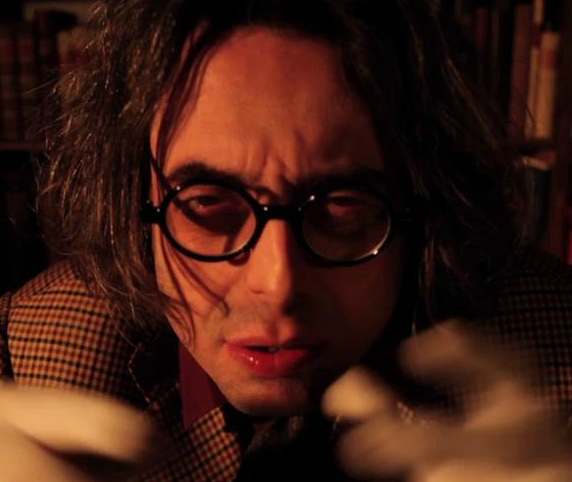 Un bizzarro libraio recita la filastrocca che racconta della breve vita di Solomon Grundy,  nato un lunedì e seppellito una domenica. La sua esistenza comincia con la morte della madre e prosegue scandita da disgrazia, povertà e malattia, per terminare con un'indegna sepoltura e poche parole incise sulla sua croce di legno: "In sol sette giorni la vita l'ha ucciso".
Francesco Scimemi, che interpreta il libraio, il dottore, il prete, la sposa, l'inserviente e l'infermiera, mostra un'abilità interpretativa e un trasformismo fuori dal comune. L'espressività marcata e lo stile recitativo sono quelli di un attore di teatro. Una cura notevole è dedicata anche alle ambientazioni e ai costumi, contribuendo all'impressione complessiva di trovarsi di fronte ad un lavoro dove nulla è lasciato al caso. Alla musica, invece, non è riservato un ruolo di rilievo, proprio perché è sui dialoghi e sulla fotografia che il regista punta tutte le carte.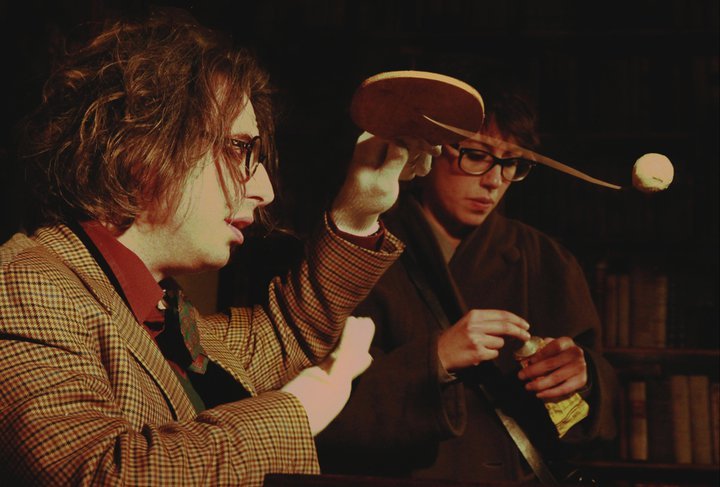 Sarà un bel lunedì mostra alla perfezione come, anche con minime risorse economiche o disponibilità di mezzi, le idee giuste e l'impegno siano sufficienti a creare prodotti di qualità. Vincitore del The Reign of Horror short movie award 2012.
RANK: 8.5/10
Regista/Director: Gianluca La Rosa
Cast: Francesco Scimemi
Italia 2012