RANK: 5/10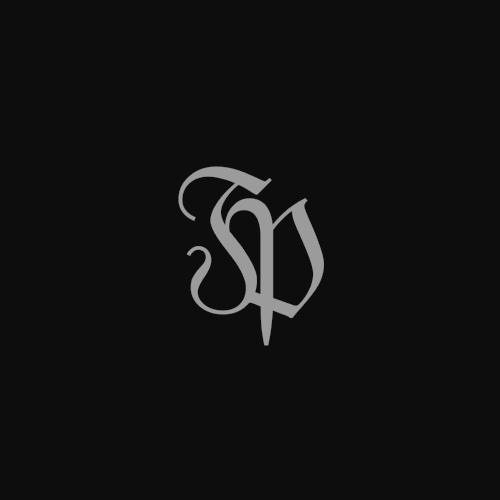 Dopo una serie di EP e demo rigidamente underground anche i Funereal Procession approdano al full-length, proponendo non un doom metal (come potrebbe suggerire il monicker) ma un black di matrice classica con atmosfere funeree.
Il vero problema del gruppo è quello di costruire brani scarni e diretti, con una registrazione pessima (ma non ai livelli amatoriali del black dei primi novanta) nella ricerca di emulare i fasti del passato (Satyricon e Mayhem in primis). Il problema è: oggi chi è che ascolta ancora queste sonorità riprodotte da un gruppo di nuova generazione? Penso che il fan del genere preferisca rispolverare De Mysteriis Dom Satanas o Dark Medieval times per immergersi in quelle atmosfere fangose, putride, malsane e orrorifiche che tanto hanno scavato nel nostro lato più oscuro. Con questo approccio avvicinarsi ai Funeral Procession impone già delle barriere che inevitabilmente si erigono come confine di un mondo tetro dove solo gemme di altrettanta nera malvagità possono avvicinarsi.
Nonostante tutto l'ascolto di quest'album è riuscito a destare qualche interesse, specialmente per la decisione di incidere brani lunghi ma non per questo noiosi (almeno non tutti). È vero che il riffing è primordiale, l'esecuzione grezza ed approssimativa in alcuni frangenti, ma il songwriting possiede un certo groove che riesce a catturare l'attenzione in più frangenti. I salti da mid-tempo a blast sono continui (ed imprecisi) rendendo abbastanza scontato l'andamento delle song, tuttavia l'intermezzo tastieristico di "Beholde The Stars Fall From The Heavens" o gli spunti evocativi di "Millenium Of Revenge/Jerusalem In Ashes" lasciano abbastanza soddisfatti. Evito ogni commento su accozzaglie sonore senza capo ne coda come "The Death Empire On Burial Ground Pt. II".
Completati gli ascolti utili per la recensione riporrò Funeral Procession nel suo buio anfratto dove raccoglierà polvere; c'è chi lo apprezzerà ma il nostalgico, come me, preferirà riascoltare gli arpeggi avvolgenti di Min Nyllest til Vinterland.
Tracklist
01. Heavenlie Aeons Grimlie Torne Apart
02. When Moonshine Is The Only Light
03. Beholde The Stars Fall From The Heavens
04. Bloode Of The Elder (Building The Anti-Kosmos)
05. Doom
06. The Death Empire On Burial Ground Pt. I
07. The Death Empire On Burial Ground Pt. II
08. Millennium Of Revenge/Jerusalem In Ashes
RANK: 5/10
Posted in Heavy Metal by Giulio De Gaetano on marzo 21st, 2013 at %H:%M.