RANK: 8/10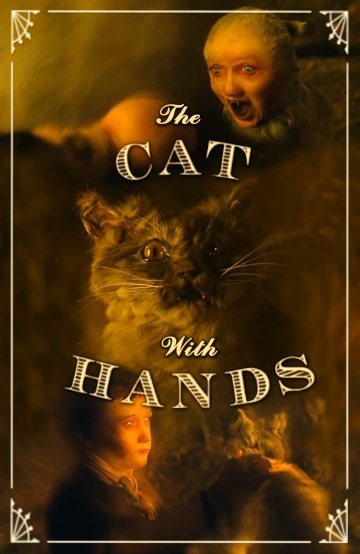 Quanto può esserci di vero nella leggenda di un gatto spietato e terrificante, bramoso al punto da assumere sembianze antropomorfe riuscendo a far sue le parti umane con cui viene a contatto? Esiste un pizzico di verità in questa storia? Forse sarebbe meglio non scoprirlo mai …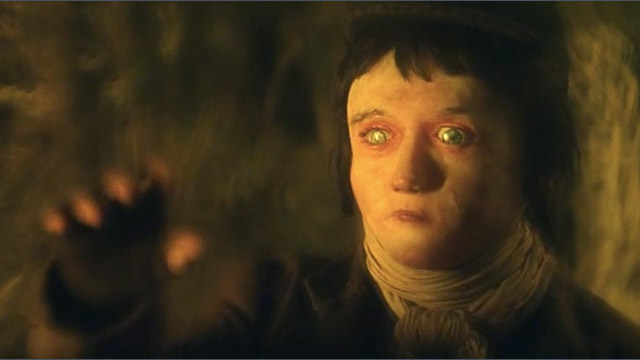 The cat with hands ci proietta in un mondo cupo e tenebroso dove il racconto si mescola con la realtà. Atmosfere inquietanti, brividi che corrono lungo la schiena, una trama stravagante, caratteri principali particolarmente azzeccati e una cura maniacale per i dettagli, che si nota non solo nella fotografia ma anche nel sonoro, fanno di questo cortometraggio un prodotto sorprendente.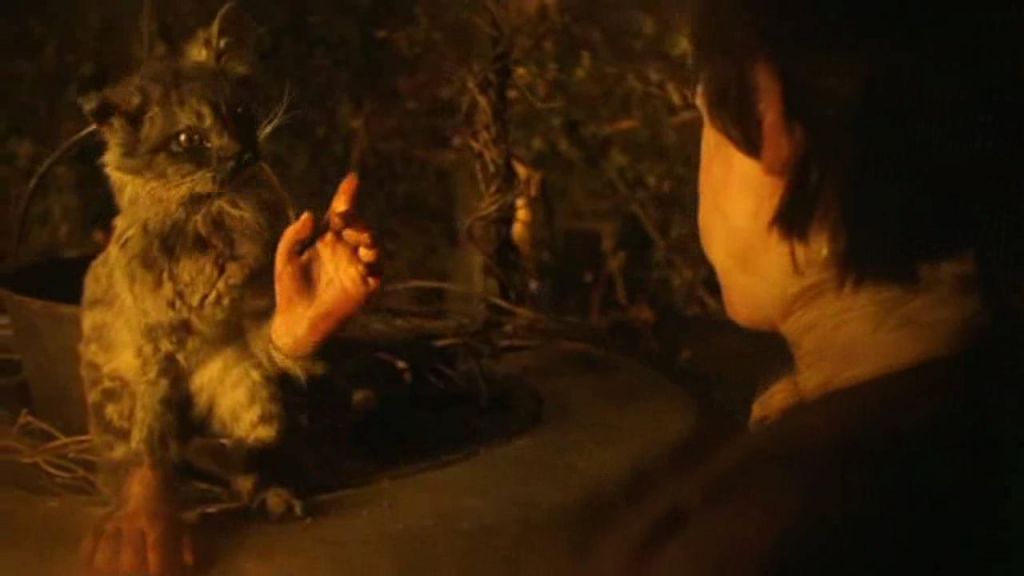 Diretto da Robert Morgan, nonostante la brevità, The cat with hands rapisce lo spettatore scena dopo scena, ammaliandolo con atmosfere barocche, lasciando a fine visione un vago ma persistente senso di inquietudine, sulle note della cupa cantilena finale.
RANK: 8/10
Regista/Director: Robert Morgan
Inghilterra 2001
Posted in Animazione by Annalisa Sichi on ottobre 16th, 2013 at %H:%M.