RANK: 7/10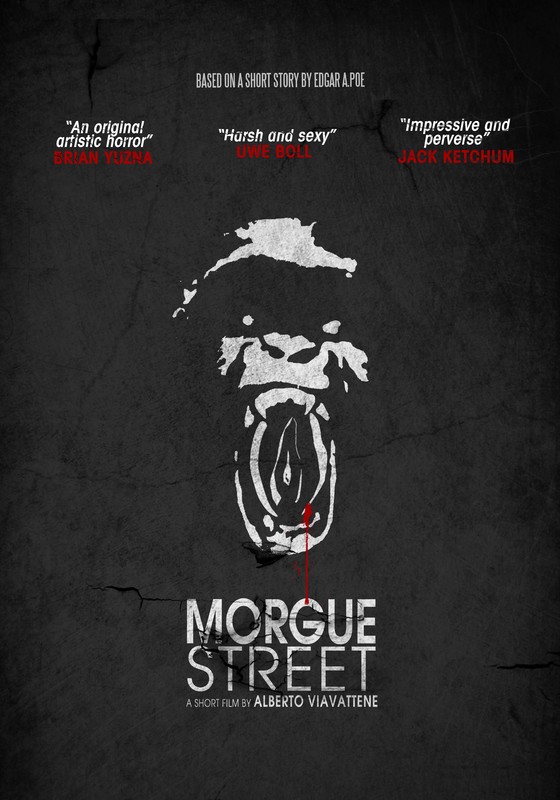 Una camera illuminata da luci variopinte, l'odore del sesso, di quello sporco, marcio, spinto solo per raggiungere l'orgasmo. Ma è un attimo, l'istinto animale che si scatena sulla prostituta, è la violenza sessuale ed il massacro sono impossibili da placare.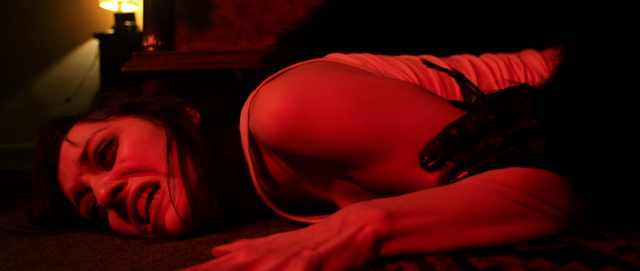 Tratto dal racconto breve di Edgar Alla Poe, The Murders in the Rue Morgue, il cortometraggio di Alberto Viavattene è uno dei segmenti disegnati per l'esperimento italiano P.O.E. 2, seguito di quel Poetry of Eerie che ha dato soddisfazione al team coinvolto, capitanato da Domiziano Cristopharo. Il lavoro di Viavattene è breve quanto diretto, indotto da un desiderio di shockare lo spettatore non solo con atti sessuali espliciti e rasoiate letali, ma anche con un puzzo di abbandono e desolazione che traspaiono dalla penna di Emiliano Ranzani, curatore della sceneggiatura.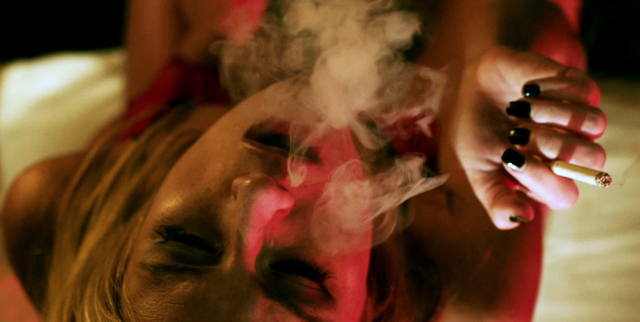 Le due prostitute sono ottimamente interpretate da Desiree Giorgetti (Morituris) e Federica Tommasi (Fallo), e raccolgono l'aspetto drammatico della vicenda: uno spaccato di morte ripreso secondo canoni stilistici del cinema del ventunesimo secolo (non aspettatevi citazionismo anni '80, anche se il racconto si sarebbe prestato). Mezzo punto in più per aver avuto l'ardore di osare.
RANK: 7/10
Regista/Director: Alberto Viavattene
Cast: Federica Tommasi, Desiree Giorgetti, Mario Cellini, Roberto Nali
Italia 2012