RANK: 7.5/10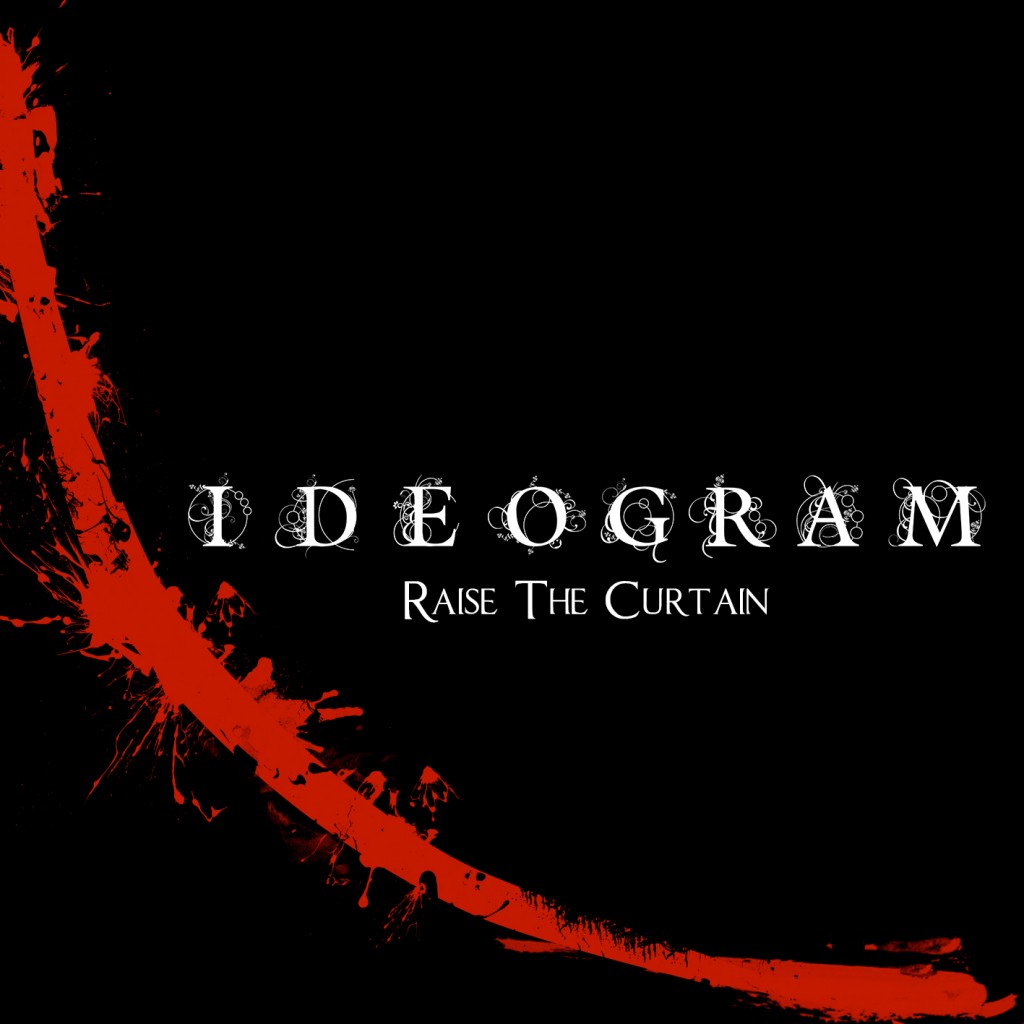 La sperimentazione sonora come di impatto scenico è quanto proposto dagli Ideogram, cinque musicisti le cui identità sono celate dalle maschere, i cui nomi rappresentano ideogrammi caratteristici della realtà teatrale e dal profondo significato storico e ideologico: Opera, Kabuki, Grand Guignol, Absurd e Mime. Rise the curtain è il prodotto del loro show.
L'introduzione spetta alle note di "Which Role Will You Play Today?", caratterizzata da un cantore che inizia la narrazione degli eventi, e prosegue con le melodie di "Evil", repentinamente spezzate dall'incedere della sezione ritmica e dai violenti riff. "Theatre Of the absurd" deflagra tra screaming e armonie di clean vocals, accelerando al momento giusto e citando Waiting for Godot. Il mid-tempo diviene metronomo di "Silently", brano più rilassato, caratterizzato dall'alternanza tra scream, clean e growl, mentre "Mirrors" alterna momenti aggressivi a divagazioni armoniche in un connubio che segue l'aggrovigliarsi dei testi, la cui comprensione è inscindibile dall'ascolto.
Progetto sicuramente ambizioso, Raise the curtain ci presenta una band capace, originale, in piena ricerca della propria nicchia di pubblico, attento alla musica così come ai testi.
Tracklist
1) Which Role Will You Play Today?
2) Evil
3) Theatre Of The Absurd
4) Silently
5) Mirrors
RANK: 7.5/10
Tag:Absurd, Grand Guignol, IDEOGRAM Raise the curtain, Kabuki, Mime, Opera, Raise the curtain recensione