THE WORK IN PROGRESS NETWORK Webzine dedicata a musica, spettacolo, cinema, arte e moda.

INGENERE CINEMA Portale dedicato al Cinema di Genere diretto da Luca Ruocco.

MILANO FILM FESTIVAL Festival dedicato alla promozione dei talenti e alla rilettura di grandi autori in ambito italiano e internazionale.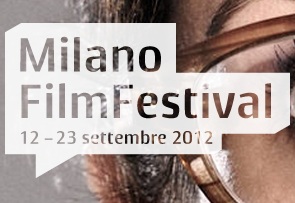 MOVEORAMA  Underground Movies, Music and Art International Database.