Dopo la serie Johnny (leggi recensione qui), Roberto D'Antona si lancia in una nuova serie: The Reaping. Prodotto da D'Antona stesso e da Annamaria Lorusso (The Choice), The Reaping si dipana in sette episodi in cui il thriller si mescola con il drammatico, avendo a supporto un cast tecnico composto da nomi come David Milesi (aiuto regista), Stefano Pollastro (fotografia), Paola Laneve (make-up) e Francesco Longo (FX). Di seguito trovate trama ufficiale e trailer, con la voce narrante di Christian Iansante.
La tranquillità di un piccolo borgo sta per essere sconvolta. Attraverso una serie di coincidenze, atti violenti e corruzione verranno svelate realtà inaspettate e la vita di nove personaggi si intreccerà attraverso evoluzioni improvvise e inattese; l'unica certezza è che nulla di ciò che apparteneva loro, le loro sicurezze e la loro quotidianità, rimarrà tale.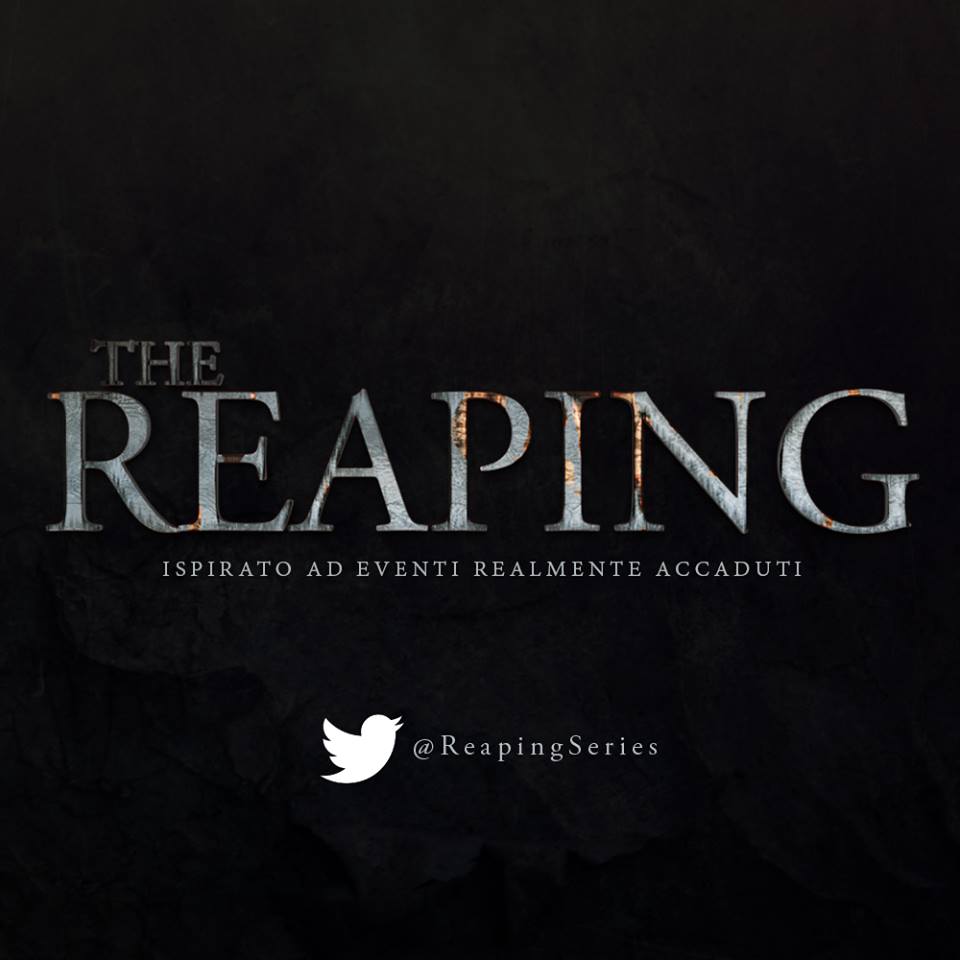 Il trailer, invece, è visionabile qui.
Tag:Annamaria Lorusso, Roberto D'Antona, The Reaping, Trailer della serie tv italiana THE REAPING
Posted in News by Giulio De Gaetano on settembre 18th, 2016 at %H:%M.