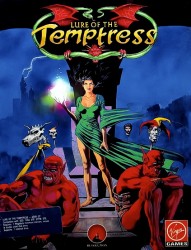 Turnvale è un piccolo villaggio dove la vita scorre tranquilla, tra lavoro, baratto e birre al pub. L'arrivo di Selena, accompagnata dalla sua legione di Skorl, distrugge l'equilibrio del villaggio e scatena il caos, all'interno di cui si muove Diermot, inviato dal Re ma ben presto imprigionato.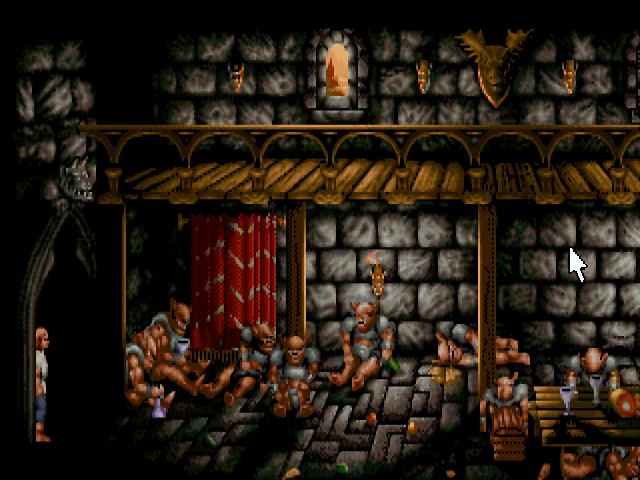 In questa avventura grafica targata Revolution Software impersonate Diermot, un coraggioso prigioniero che si trova ad interagire con gli abitanti di Turnvale per sconfiggere Selena. Lo stile di gioco non è troppo lontano da quello presentato ai tempi dalla LucasArts, con la differenza che al classico raccogliere, dare, osservare e combinare oggetti si sostituisce un dialogo serrato con i personaggi, che porta ad avere e scambiare oggetti stessi. Oltretutto è possibile ordinare ad altri personaggi di compiere azioni, in alcune situazioni unica via per progredire.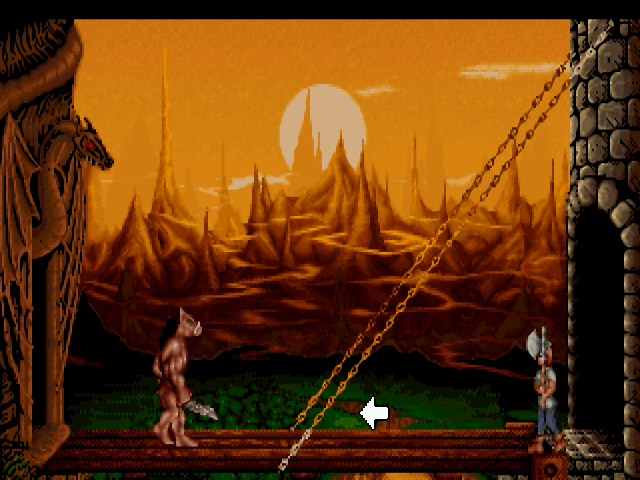 Lure of the Temptress, basato sul motore grafico denominato Virtual Theatre, fa molto affidamento sull'ambientazione, effettivamente molto ben riuscita, capace di sopperire anche ad una scarsa longevità. Affascinante nella sua semplicità.
Tag:AVVENTURA GRAFICA, diermot, LURE OF THE TEMPTRESS, LURE OF THE TEMPTRESS recensione, Revolution Software, selena, turnvale