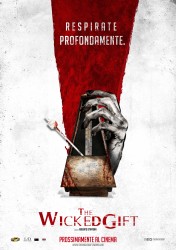 Prossimamente al cinema il ritorno dell'horror italiano in un film diretto da Roberto D'Antona, The Wicked Gift, di cui vi riportiamo il comunicato stampa. Thriller paranormale, inquietante e spaventoso, The Wicked Gift è una girandola di colpi di scena che conducono lo spettatore attraverso un viaggio allucinante e mai scontato tra realtà e incubo.
Potete vedere il teaser trailer cliccando qui, mentre ad apertura articolo e di seguito trovate i primi due teaser poster del progetto tutto italiano che sbarcherà presto al cinema, scritto e diretto dal pluripremiato giovane attore/regista indipendente, sviluppato insieme ad Annamaria Lorusso (fondatori della casa di produzione L/D Production) e co-prodotto dalla Movie Planet.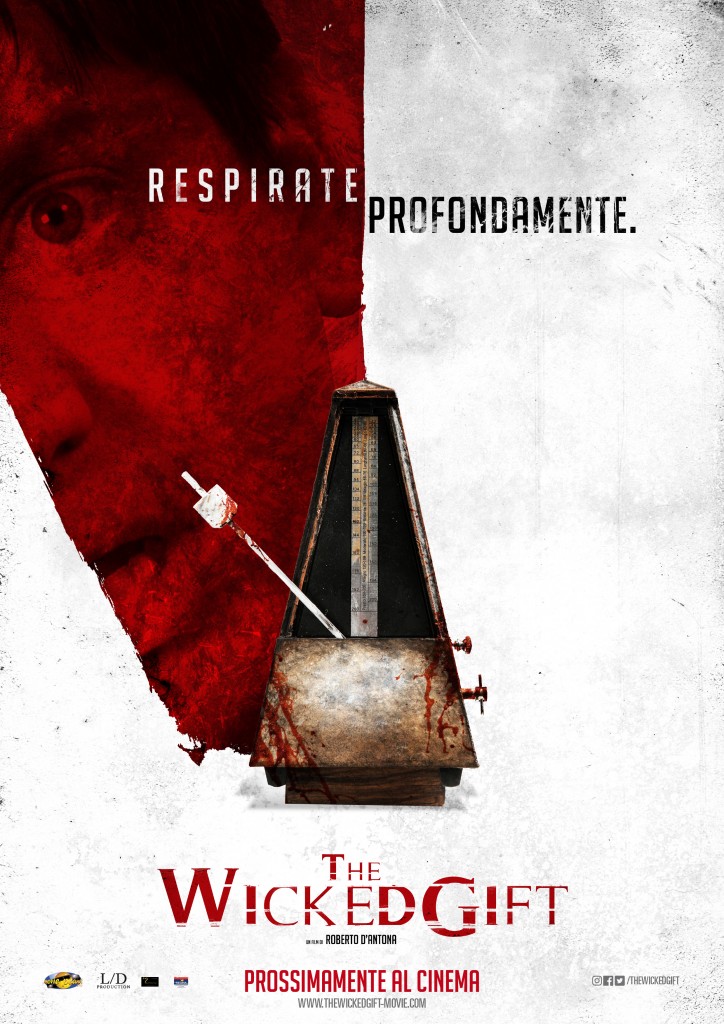 Sinossi
Ethan è un giovane designer, timido e piuttosto riservato che da anni è afflitto da insonnia a causa di terribili incubi. Decide di andare in terapia per risolvere il suo problema pensando di avere disturbi della personalità, ma sarà grazie all'aiuto del suo migliore amico e di una Medium che affronterà il lungo viaggio che lo condurrà alla consapevolezza che i suoi incubi nascondono qualcosa di molto più oscuro di quanto potesse immaginare.
Cast
Ad interpretare i quattro protagonisti, Roberto D'Antona, Annamaria Lorusso, Francesco Emulo e Kateryna Korchynska. Nel cast, che proviene tutto dai circuiti internazionali indipendenti, anche Alice Viganò, David White, Mirko D'Antona, Andrea Milan, e Michael Segal.
Tag:Alice Viganò, Andrea Milan, David White, Michael Segal, Mirko D'Antona, Teaser poster e trailer di THE WICKED GIFT
Posted in News by Giulio De Gaetano on giugno 8th, 2017 at %H:%M.