RANK: 7/10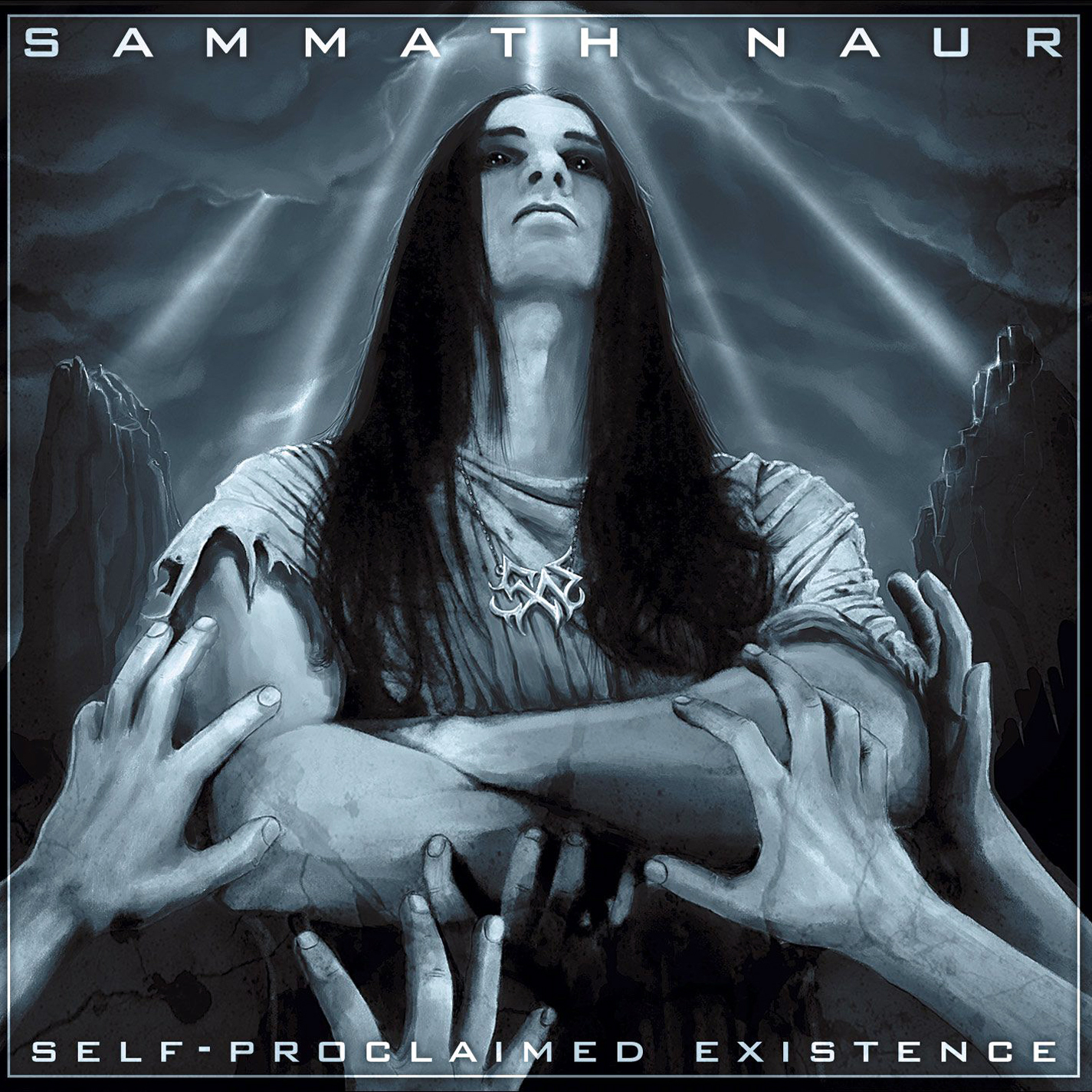 Subito del gruppo polacco mi ha incuriosito il monicker traducibile in inglese come "Chambers of fire", cioè l'unico luogo nell'immaginario di Tolkien dove era possibile distruggere l'anello del potere. Tuttavia i testi non hanno attinenza con tematiche fantasy né, tantomeno, la musica che pone in primo piano un assalto black con moltissimi inserti death metal, ma condendo il tutto con innumerevoli influenze orchestrali non stile Cradle of Filth (cioè votate a creare atmosfere gotico-vampiresche) bensì spaziali-astrali ricordando i grandiosi Limbonic Art.
Dopo una esplosiva ma semplice "Intro" le prime note di "Organic Ego System" sembrano dettare immediatamente le regole del disco con un reparto ritmico che tanto richiama i loro connazionali Behemoth, ma sono gli arrangiamenti di synth a dettare la differenza. Splendidamente congegnata "Landscape Of Liquid Colours" ricca in riff chitarristici ricercati che ben si sposano all'atmosfera triste e glaciale delle keyboards e che sono ottimamente supportati dalla batteria e dal basso possenti nelle continue cavalcate e nei blast.
Alle volte però i Sammath Naur non riescono a fondere coerentemente le varie influenze lasciando l'amaro in bocca per l'idea non perfettamente plasmata in modo tale da evitare la forzatura: è il caso di "VI / XII Nuctemeron" interessantissimo brano death ricco in inserti elettronici e di ampio respiro che però risultano eccessivamente slegati dal contesto. Sicuramente la band mette in tavola diverse influenze non riuscendo sempre ad amalgamare perfettamente le parti, così come la scelta di seguire un riffing più complesso di chitarra alle volte fa perdere punti all'impatto decisamente più sostenuto nei casi di accordi pieni e stoppati: in tal senso i fenomenali Death dovrebbero essere studiati con più attenzione dai polacchi.
Nonostante i difetti quasi tutte le song risultano fresche ed aggressive lasciando ampi margini di miglioramento alla band che deve porsi come obiettivo del prossimo disco lo sviluppo delle componenti originali da inserire in maniera più meticolosa. Bravi.
Tracklist
1. Intro
2. Organic Ego System
3. Three-Coloured Rhapsody Of Dead Time
4. Landscape Of Liquid Colours
5. VI / XII Nuctemeron
6. All-Seeing Eye
7. Grand Space Opera
8. A Hand Across The Galaxy
9. Self-Proclaimed Existence
10. Thy Reverie
11. Noble Prophets
RANK: 7/10