RANK: 7.5/10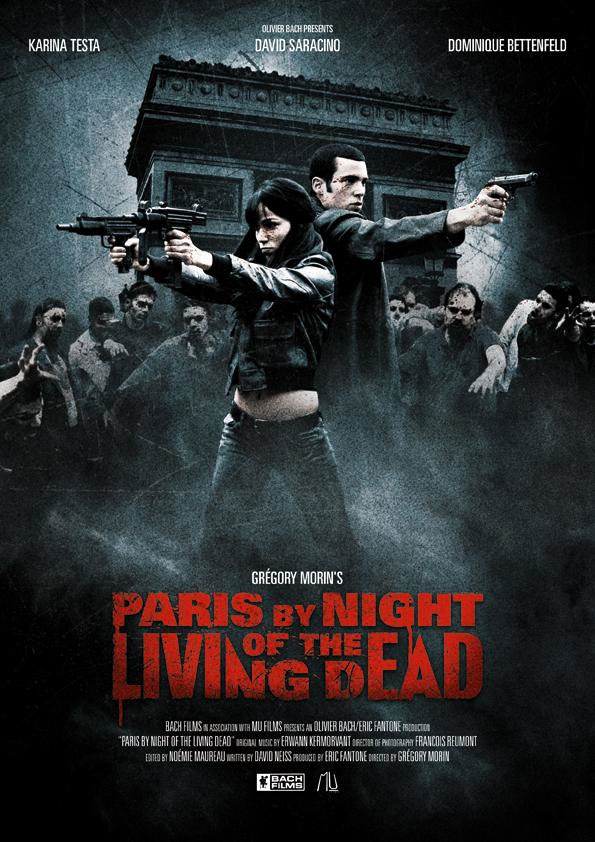 Un matrimonio, si sa, dovrebbe sempre concludersi col bacio degli sposi, a suggello del loro amore. Ma quello di Richard e Adrienne ha un finale più originale: il prete viene divorato da un'orda di zombie e la luna di miele deve essere cancellata dai programmi. I neosposini, tuttavia, sono armati fino ai denti e intenzionati a vendere a caro prezzo la pelle. Ma che succederebbe se uno dei due venisse morso?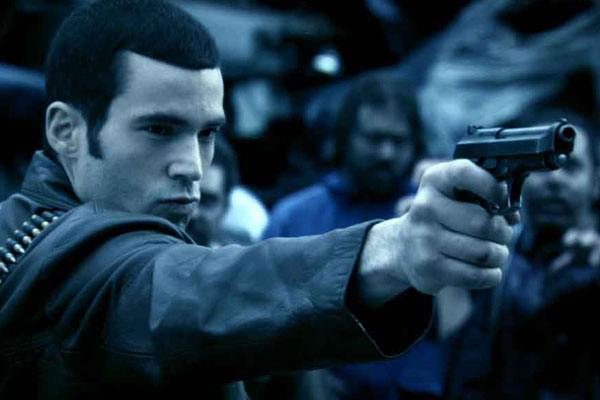 Parigi fa da teatro all'invasione dei morti viventi ma mantiene tutto il suo fascino, nonostante le ferite inferte dai goffi incidenti di percorso provocati dai protagonisti. Nei titoli di testa, i gargoyle di Notre Dame osservano dall'alto la città cupa e bluastra, con una scelta dei colori e dei i filtri fotografici quantomai azzeccata. Gli effetti speciali del film di Gregory Morin, d'altro canto, non sono molto convincenti, ma è una pecca che si può perdonare.
Menzione merita il logo della casa produttrice, la Bach Films, che sostituisce la testa del leone ruggente della Metro Goldwyn Mayer col lamento poco spaventoso di uno zombie. Paris by the night of the living dead non brilla certo per originalità, si limita a rinfrescare e mischiare cliché del genere, tuttavia il risultato non può che risultare piacevolmente ironico.
RANK: 7.5/10
Regista/Director: Gregory Morin
Cast: Karina Testa, David Saracino, Dominique Bettenfeld, Hiroei Ishihara
Francia 2009
Posted in Horror by Annalisa Sichi on ottobre 29th, 2012 at %H:%M.