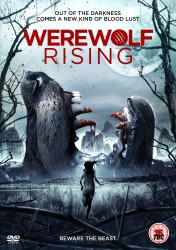 Deep in the sinister woods lives an unimaginable terror, that wreaks death and destruction when the moon is full. Out of the darkness comes a new kind of blood lust in Werewolf Rising, coming to DVD from Image Entertainment on 08 September 2014.
When Emma returns to her childhood home deep in the Arkansas mountains, she's in need of rest and relaxation, but her problems have only just begun. What she finds is slaughter, fear and the foul pestilence that comes with a full moon.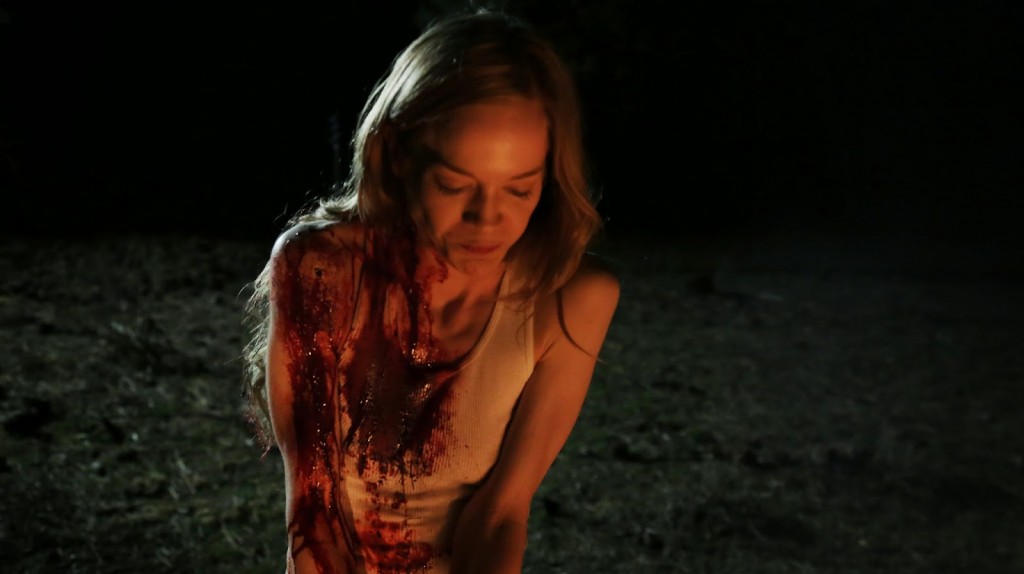 A bloodthirsty werewolf is tearing through the township, ripping and ravaging all who cross its path; revealing a menacing underworld that few knew existed. Suddenly Emma finds herself plunged into a fight for her life and more – a fight to the finish for her soul. Beware of the beast in Werewolf Rising a bloody thrilling fantasy.
Watch the trailer here.
Posted in News by Giulio De Gaetano on August 21st, 2014 at %I:%M %p.