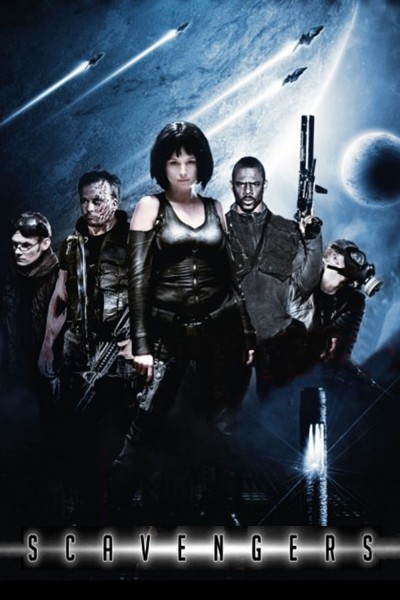 Image Entertainment is delighted to announce their first UK release, sci-fi action thriller Scavengers on DVD and Blu-ray. In a forgotten corner of the universe, a battle is raging that that threatens our very existence. Our future lies in the hands of Scavengers.
The crew of the Starship Revelator survive by keeping out of trouble, until they stumble across the mechanics of ultimate destruction. A rival ship has it in their sights, and they will stop at nothing to master a power that could destroy the universe. The fight for the future is on – a battle against oblivion. To the victor goes untold power; to the vanquished, death, devastation and the cold dark emptiness of space.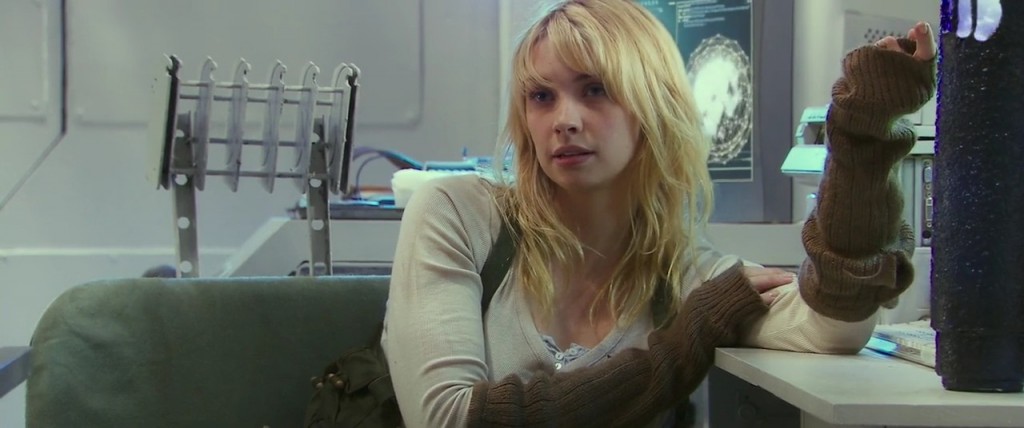 Starring Roark Critchlow (V/Battlestar Galactica), Jeremy London (Sink Hole/The Devil's Dozen) and Sean Patrick Flanery (Dexter/Saw 3D: The Final Chapter), this CGi packed sci-fi thriller makes its UK DVD and Blu-ray debut on 27 January 2014.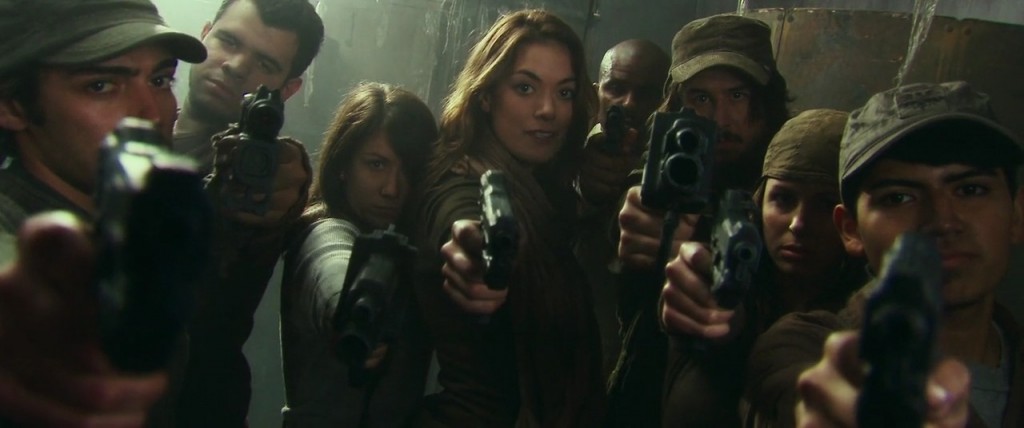 Image Entertainment is a new label from RLJ&Entertainment and will launch in the UK in January 2014, as the UK arm of the thriving Image Entertainment US label, with an exciting a new range of sci4fi action, thriller and horror genre films selected from the US schedule. Image Entertainment US is a hugely successful independent licensee, producer and distributor of entertainment programming with over 30 years experience in theatrical and home entertainment. Watch trailer here.
Posted in News by Giulio De Gaetano on November 24th, 2013 at %I:%M %p.