RANK: 8.5/10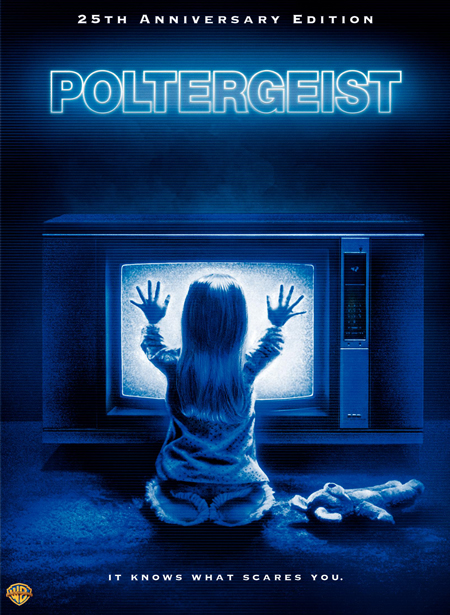 When a trailer can give you the chills, you know it's gonna be good! Once again I saw this in a packed theater a summer of many years ago and I was just getting into the "Horror Genre" of films. With a world full of Slasher films, it was nice to get scared the old fashioned way; a damn good ghost story.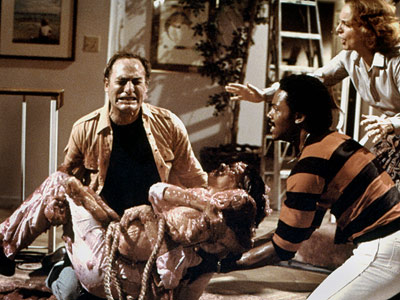 The story is about a family living in the suburbs of California, living their normal lives when someone or "thing" decides to "disturb" their lives. In what starts out as simple creepy things happening around the house like chairs moving by themselves, strange sounds, just an eeriness that makes you feel like something just isn't right. When Steven Freeling (played by Craig T. Nelson), and Diane (played by Jobeth Williams), are suddenly frightened beyond belief by their little blonde daughter, Carol Anne (played by Heather O'Rourke), is "taken" by the spirits that now haunt their home, they have to bring in specialists if they want to ever get their daughter back. With the help from Dr. Lesh (played by Beatrice Straight) and Tangina (played by Zelda Rubinstein), the Freelings home to save their daughter from the "spirit world" that holds her.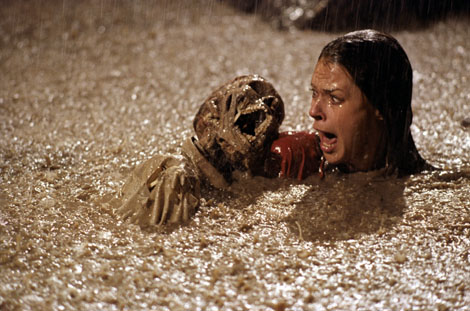 I have to share the one story that has stuck in my head about this film for 30 years. I lived in the south when this film was released. A lot of African-American people were there in the packed theater. Later in the film, as Diane opens the door to the kids room (and those who've seen the film know the scene I speak of), in the front row of a quiet theater, someone shouted out real loud: "shut that doe!" The whole theater busted up laughing and helped take the scare factor off of us for a minute anyway. You can't talk about Poltergeist without mentioning the sad loss of it's two star's (Dominique Dunne who played the older sister Dana and Heather O'Rourke who played little Carol Anne), both did wonderful jobs in their parts and what some believe call the "Poltergeist Curse" followed this series in it's two sequels with more actors suddenly dying unexpectedly and odd happenings on set. I'm not sure if the film was "cursed" per sa', but it does bring an eeriness to the film on top of its scares already.
RANK: 8.5/10
Regista/Director: Tobe Hooper
Cast: Craig T. Nelson, Jo Beth Williams, Dominique Dunne, Heather O'Rourke
Usa 1982