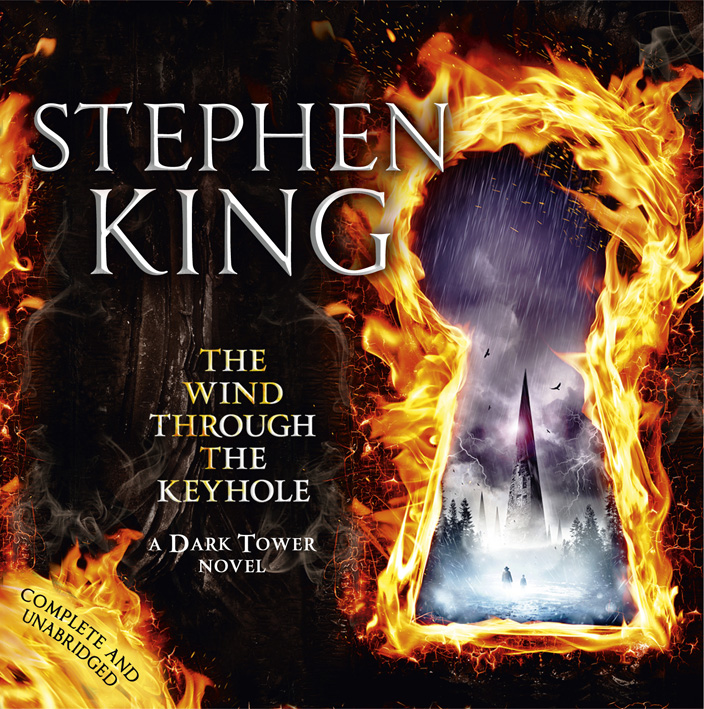 The Dark Tower saga seemed to have reached the end of the line when Roland reached the Tower itself, nevertheless the comic-books about the gunslinger past let the reader hear a echo of a possible "sequel". And now the eighth book slides into the hole left by fourth (Wizard and Glass) and fifth book (Wolves of the Calla), trying to make alive the desire of Stephen King himself to write other lines about the story, His story.
The wind through the keyhole, already available on store in America, is about Roland, Susannah, Jake, Oy and Eddie path during the timeline covered by the escape from the Emerald City and the arrive in Calla Byrn Sturgis. The audio-book version is already available too.
Posted in Literature and News by Giulio De Gaetano on April 24th, 2012 at %I:%M %p.