RANK: 8/10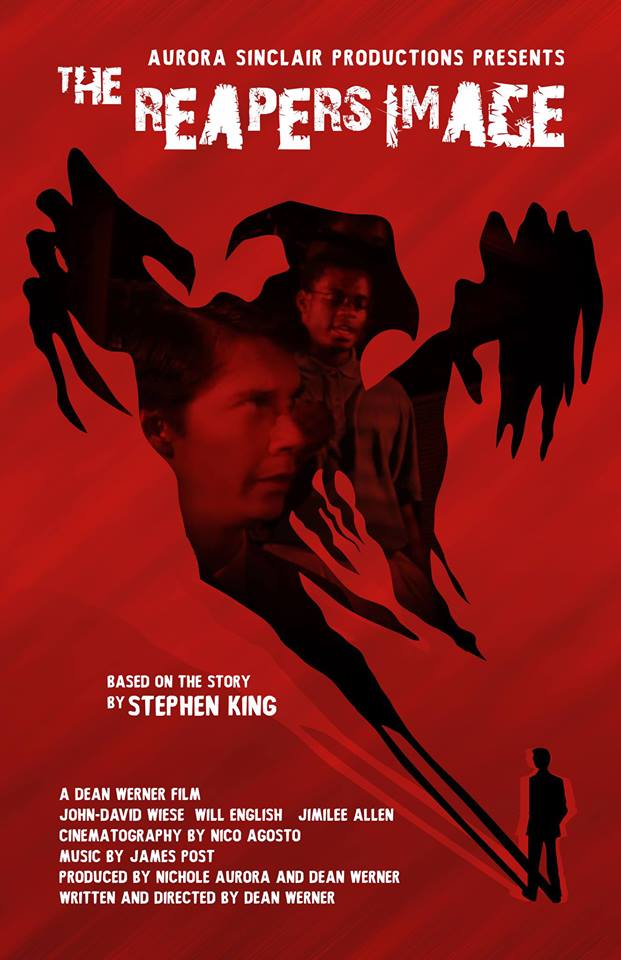 The story takes place at the Samuel Claggert Museum where the possessions and antiques of Claggert are on display and in some cases for sale. At this museum, the antique, Delver's mirror is waiting to be seen by a antique collector, Mr. Johnson Spangler(played by John-David Wiese) for a possible purchase.
As he is lead through the museum by the curator, Mr. Carlin (played by Will English) who begins to tell Spangler all about the history of Claggert, the museum, it's antiques, and the most important of all; Delver's Mirror and the "possibility" that Delver's Glass is … cursed.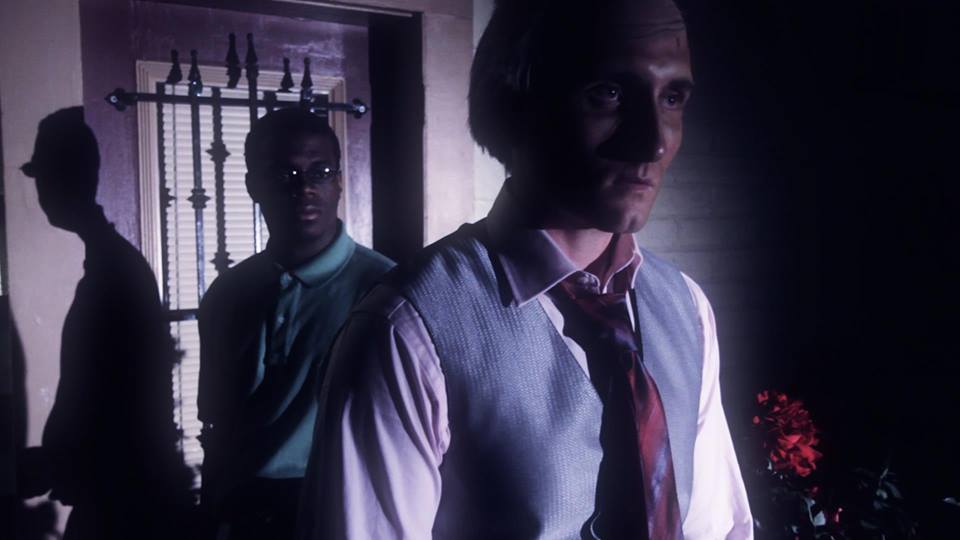 Once they reach the mirror, Mr. Carlin begins telling Spangler all about the history of the mirror and about a high school boy who once looked into the mirror, never to return. You see, once you look into it, it is said the Grim Reaper can be seen and when that happens but Spangler doesn't believe the legend and looks for himself. Mr. Carlin….and you will have to see if the legend is true.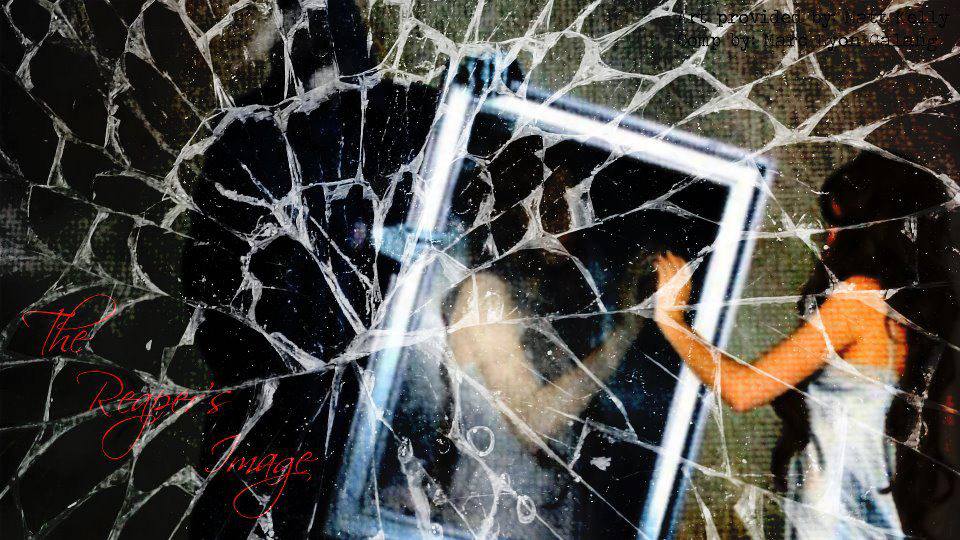 There are many "Dollar Baby" films made based on Stephen King's Short stories and this is one of the better ones. Werner has captured the feel of the story, the thrill and build-up of the legend of Delver's Glass, and added his own touch and style of filmmaking while keeping the core of the story intact. I thought the music by James Post added to the feel of the film and the actors did a fine job. An enjoyable and entertaining film that should be seen on the Short Film Fest circuit near you.
RANK: 8/10
Regista/Director: Dean Werner
Cast: John-David Wiese, Will English
Usa 2013
Posted in Horror by Tony Northrup on August 13th, 2013 at %I:%M %p.