RANK: 5.5/10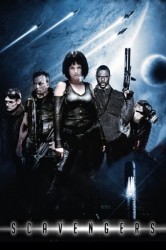 Wake (Roark Critchlow) is the leader of a space scavengers team who finds an alien object during one of its universe searches. This object reveals an unknown technology known as the Chaos Generator, made up of three parts, and it attracts Captain Jekel (Sean Patrick Flanery) who is trying to reunite the alien item.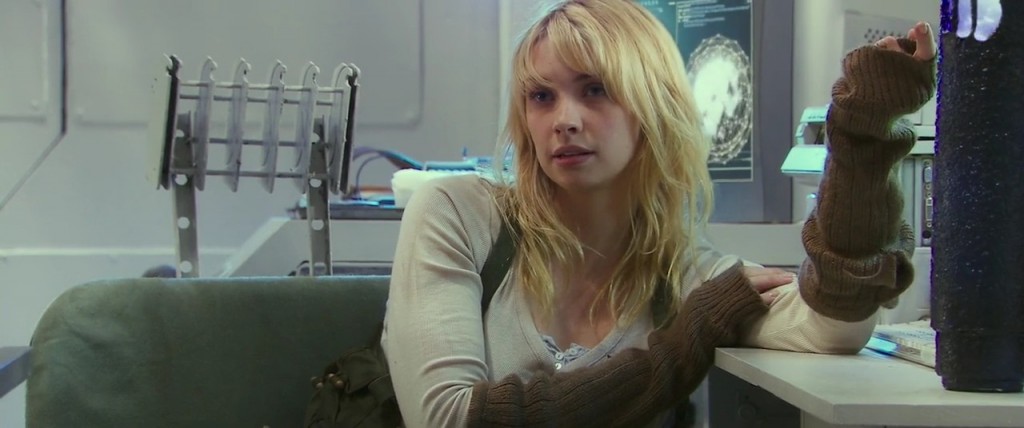 Scavengers is a low-budget science fiction movie, trying to reach the greatness of other important independent titles (Moon, Sunshine, Primer) without having the same script intensity and shooting intuitions. Some storyline ideas are good, even if the script shows a lack of characters' psychological depth (especially considering interesting characters as Captain Jekel who would have needed a background tale as to strengthen his hatred) that can't help the final result.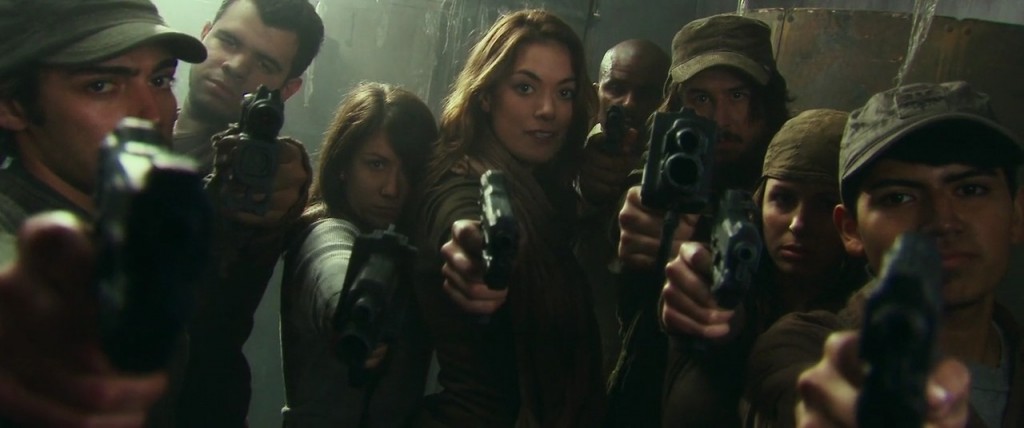 Travis Zariwny tries to outwit CGI limits by giving importance to interior shots and relevance to actors like Sean Patrick Flanery, Roark Critchlow, Jeremy London (simply great) and John Lee Ames who perform a really good acting. Low-budget enthusiasm is ensured with Scavengers and if you watch it with the right spirit, you will enjoy an entertaining sci-fi movie, licensed by Image Entertainment on dvd. Rank cut by half a point for script shortage.
RANK: 5.5/10
Regista/Director: Travis Zariwny
Cast: John Lee Ames, Roark Critchlow, Brett Curtze, Sean Patrick Flanery
Usa 2013