RANK: 8.5/10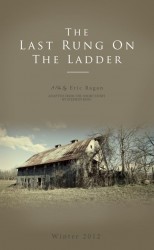 The last rung on the ladder is a Stephen King short story that was published in King's short story collection, Night shift. The story is about a brother and sister who are always there for each other. One day on a hot summer's day, they play a game in a barn that one jumps off the top of the inside of a barn and the other catches them at the bottom.
When the sister is at the top, the ladder breaks and it is up to her brother to save her like he always has. He gathers hay quickly to save his sister. She falls hoping he catches her. This is all told in a flashback, in the reality the brother and sister have lost contact with each other over the years and this is mostly due to the brothers busy lifestyle. What he doesn't know is, she needed him. Going through her own troubles and depressions she needed her brother like she needed him that day in the barn. He learns of her suicide and regrets that the time he should've spent with her he could've saved her once again. He realizes all of this by the last letter he just now gets around to reading. A sad, yet bittersweet tale by King.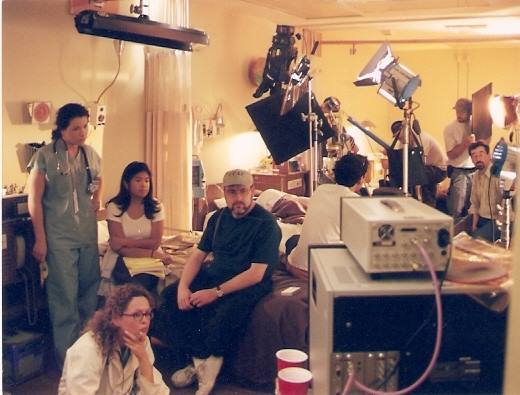 This is indeed a very sad, yet human tale very unlike the work King is known for. Stories like The Shawshank Redemption, The Green Mile, The Body, and a few others are more real than any of King's stories about monsters and horror and I feel these type of stories truly show King's other side very clearly and are some of his better works. James Cole's version of this tale is well done, true to the story even with the connections of other King's works mentioned in the story like Hemmingford Home which is the home of Mother Abigail from The Stand. Books like "1922″ from Full Dark No Stars and It are also connected to The last rung on the ladder. Although one of the original "Dollar Babies" and a very low-budget, Cole himself he would like to remake this story on a much larger scale someday. However, he captured King's vision perfectly.
RANK: 8.5/10
Regista/Director: James Cole, Daniel Thron
Cast: Adam Houhoulis, Melisa Whelden
Usa 1987