RANK: 7.5/10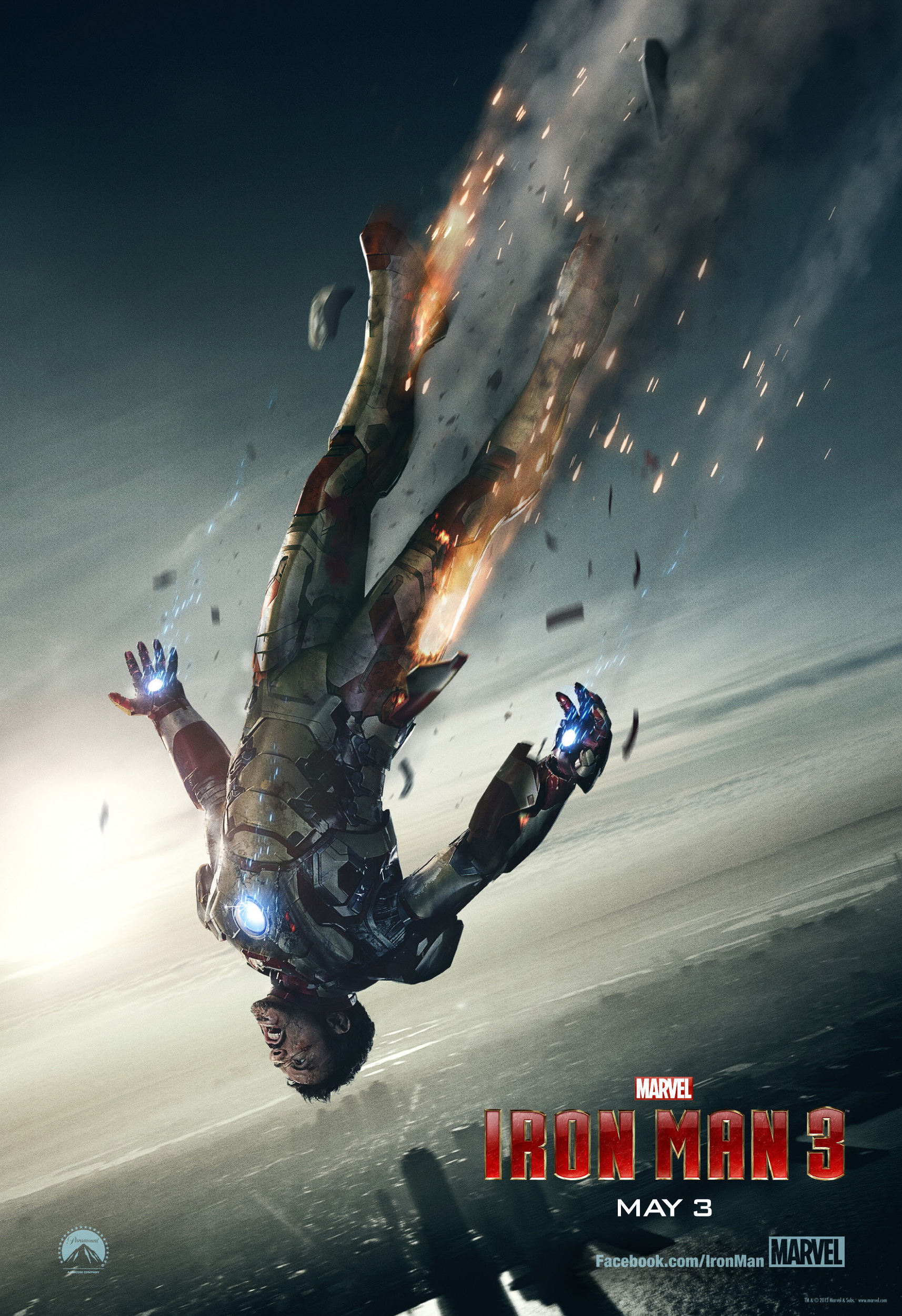 Last time we saw Tony Stark/Iron Man (played by Robert Downey, Jr.) was in last year's The Avengers where he was in New York fighting the evil Loki and space aliens. By his side were the heroes Thor, Hulk, Captain America, Hawkeye, Black Widow, and Nick Fury.
After a huge battle and destroying half of New York City, Iron Man is back! Picking up right after the storyline of last year's Avengers, we find Tony Stark in a big mess. Not with villains (not just yet anyway), but within himself. Tony can't sleep, can't eat, has nightmares, has panic attacks, having relationship problems with Pepper Potts (played by Gwyneth Paltrow) because of his current state of mind, stays up for hours even days making new Iron Man suits and doesn't know why? Apparently, the events of New York has really messed with his mind in a way he can't control.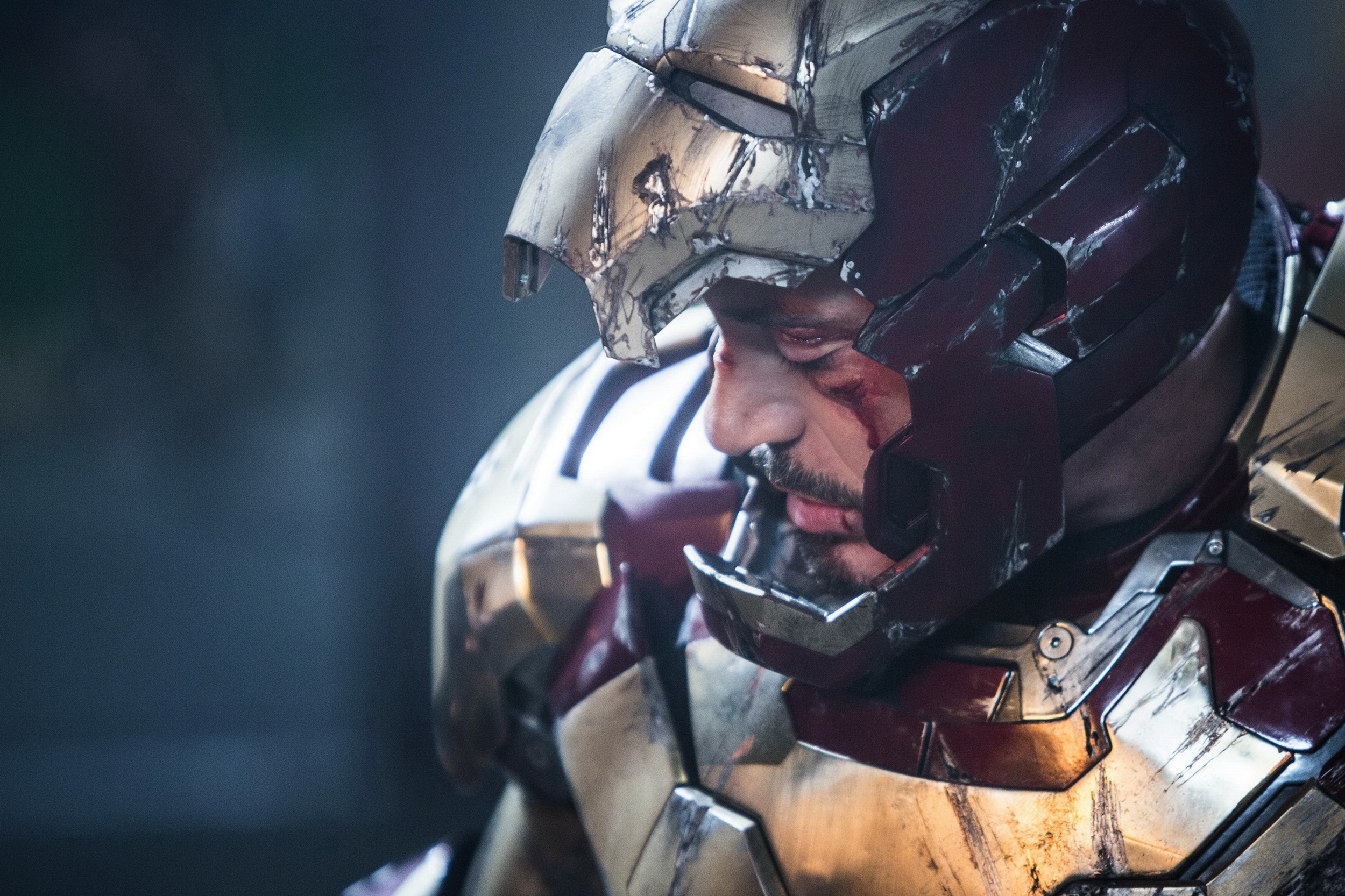 Meantime, a terrorist is named, The Mandarin (played by Ben Kingsley) is going around blowing things up and killing many innocent people, but it is Tony's friend, Happy Hogan (played by Jon Favreau) who is caught in one of those explosions. Tony declares war against the Mandarin and even gives him his home address! While Tony's world is being destroyed (literally), he has to find out who is behind these bombings, why, and just who really is the Mandarin? And not just solve the mystery bombings and catch the Mandarin, but also come to terms with himsef and ask, "Does the man make the suit or does the suit make the man?".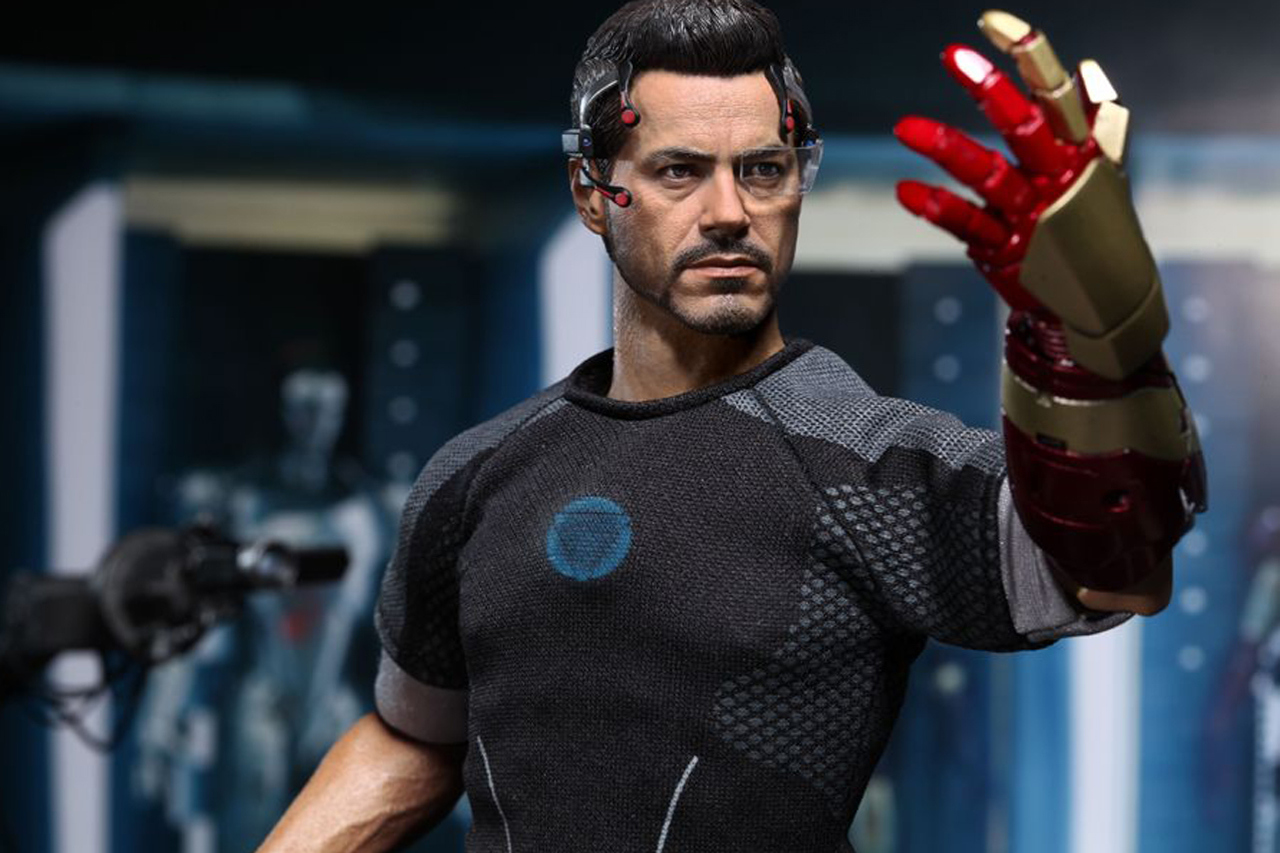 I enjoy all of these Marvel Comics films (Thor, Hulk, Captain America, and Iron Man), they are fun, entertaining, and this is a perfect time in film history for these type of films. Iron Man is a fan favorite and Robert Downey, Jr. is on top of his game as Tony Stark. There is plenty of action in this film and some good laughs as well. I will say this tho, there was a point in the plot that turned me off right off the bat. I didn't agree with it and gave me a different feeling the rest of the film. However, by films end it explains why they did that and it makes sense, but die hard comic book fans may still disagree. Otherwise, Iron Man 3 is a very well done sequel and yes, there is a scene after the credits worth staying for.
RANK: 7.5/10
Regista/Director: Shane Black
Cast: Robert Downey Jr., Gwyneth Paltrow, Don Cheadle, Guy Pearce, Ben Kingsley
Usa, Cina 2013
Posted in Action by Tony Northrup on August 4th, 2013 at %I:%M %p.