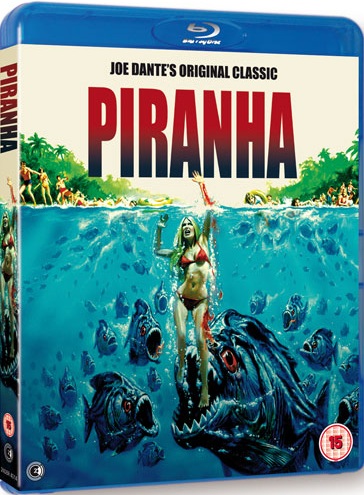 Killer fish are the order of the day in Joe Dante's original cult classic Piranha, which comes to Blu-ray for the first time from Second Sight Films.
From the director of The Howling and Gremlins and starring Bradford Dillman (Sudden Impact), Heather Menzies (Logan's Run), Kevin McCarthy (Invasion of the Body Snatchers), Keenan Wynn (Once Upon a Time in the West), Barbara Steele (The Pit and The Pendulum) and Dick Miller (The Terminator), Piranha makes its Blu-ray debut complete with some outstanding bonus features on 28 January 2013.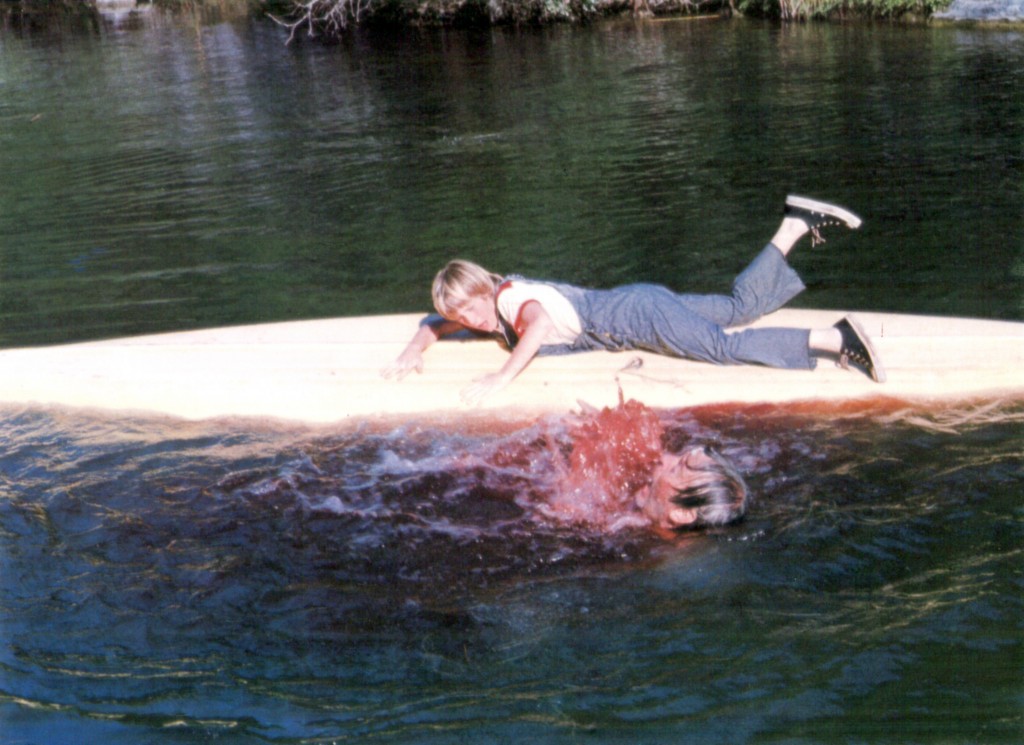 When two teen hikers disappear around Lost River Lake, private detective Maggie McKeown teams up with the local drunk to search for clues. Their investigation takes them to a secret military base where they inadvertently let loose an experimental strain of mutant piranha. Now the guests at every resort downriver are on the menu. Produced by legendary B-movie master Roger Corman, and screen-written by the brilliant John Sayles, Piranha is a tasty 70s gorefest classic to get your teeth into.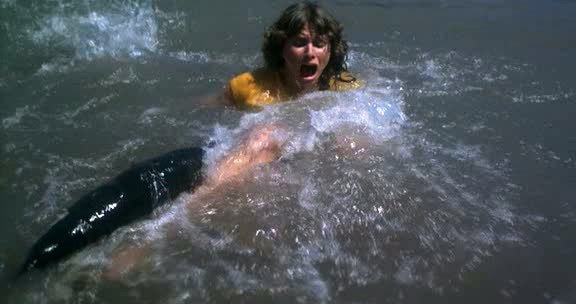 Bonus features include:
• Audio Commentary with Joe Dante and producer Jon Davison
• Behind the Scenes
• Making of
• Outtakes
• Stills Gallery
• Radio and TV Spots
• Includes English subtitles for hard of hearing
Release Date: 28 January 2013
RRP: £15.99
Running time: 106 mins Subtitles: English SDH
Region Code: B
Posted in Cinema and News by Giulio De Gaetano on November 16th, 2012 at %I:%M %p.